Indian High Commissioner in Dhaka Harsh Vardhan Shringla on Tuesday said the travel time of the Maitree Express on the Dhaka-Kolkata-Dhaka route will be cut down to six hours from existing nine hours from November 9.
Attending a programme at the CIRDAP auditorium organised by the Indian High Commission in association with Bangladesh-India Friendship Society, Shringla said, "In terms of national integration, it's a very important step."
It will provide advance comfort to the commuters, he said.
Another Maitree Express service will start direct journeys from Khulna to Kolkata with similar facilities, the Indian envoy added.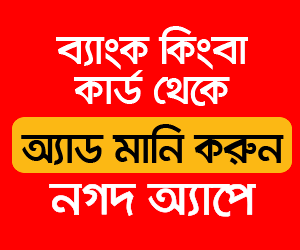 Earlier on April 14 last, the fully air-conditioned Dhaka-Kolkata Maitree Express was inaugurated with 456 seats, consisting of four coaches of air-conditioned first class and four coaches of AC chair cars.
According to a UNB report, a total of 456 passengers can now travel in the comfort of air-conditioned coaches.