Dhaka breaks record as mercury reaches 40.6°C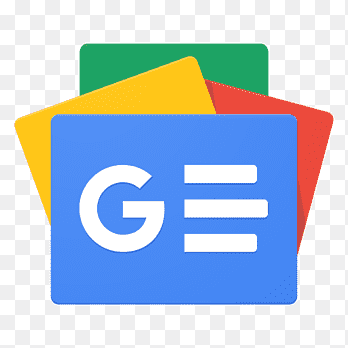 For all latest news, follow The Financial Express Google News channel.
Dhaka city on Sunday recorded 40.6 degrees Celsius, the highest temperature in 58 years, making people's lives unbearable for over a week with no possible rainfall for next few days, according to the Met Office.
Dhaka witnessed its highest temperature of 42 degrees Celsius in 1965, nearly six decades ago. The city recorded 40.4 degrees Celsius on Saturday.
Meanwhile, Chuadanga continued to record the season's highest temperature in the country for 15 consecutive days. On Sunday, it recorded the maximum temperature of 41.8 degrees Celsius, making it harder for people's lives to be miserable in the holy month of fasting.
The prevailing mild to severe heatwave over the country is likely to continue for next three days from Saturday, according to the Met Office.
Md Abdul Hamid Miah, meteorologist, Bangladesh Meteorological Department (BMD), told The Financial Express (FE) that the mild to severe heatwave would be unchanged or fall a little in the next few days.
There is no possibility of rain in the next three days and the ongoing heatwave would be unchanged.
The ongoing heatwave is likely to continue until April 24. After that, the temperature may drop and there is a possibility of rainfall in Dhaka and other parts of the country. But, a little temperature fall and rainfall are likely after April 16, according to the met office.
However, the BMD website showed that the Dhaka mercury reached 41.1 degree Celsius in the city.
The meteorologist clarified that the website automatically generates mercury data that sometimes creates confusion. He requested to take the data from the official to avoid the misunderstanding until the issue is solved.
Meanwhile, the BMD said there was no possibility of immediate relief from the scorching heat as rain is unlikely within three days.
The weather may remain dry with temporary partly cloudy skies over the country.
Severe heatwave is sweeping over the districts of Dhaka, Faridpur, Manikgonj, Pabna, Bagerhat, Jashore, Chuadanga and Kushtia and mild to moderate heat waves are sweeping elsewhere over the country and it may continue.
Day temperature may remain nearly unchanged and night temperature may rise slightly over the country.