Diplomacy shines on bilateral front, not on geostrategic point
Rohingya issue to remain a major challenge next year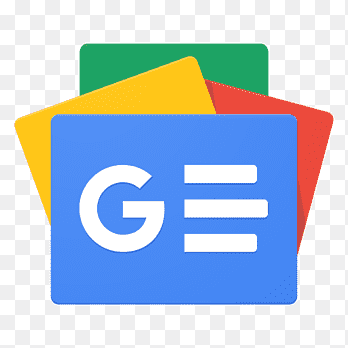 For all latest news, follow The Financial Express Google News channel.
Dhaka remained active in various global forums strengthening bilateral ties, particularly in terms of economic cooperation, in 2017 – but has not succeeded in using its geopolitical and geostrategic importance to its advantage.
Experts and analysts made the observation while evaluating the outgoing year.
They, however, said the sheltering of Rohingya will remain a big issue even in the year 2018 and Bangladesh needs to go for an 'objective' re-evaluation and analysis taking lessons from 2017 and take a realistic diplomatic approach.
Noted analyst Professor Ali Riaz of the Department of Politics & Government at Illinois State University said, "...but, overall, it appears that Bangladesh has not succeeded in using its geopolitical and geostrategic importance to its advantage."
According to him, Bangladesh received applauds in international forums for its compassionate response to the Rohingya refugees.
He said the five-point proposal of Prime Minister Sheikh Hasina at the UNGA was bold and drew international support. "But, the Rohingya crisis also revealed how Bangladesh's interests were largely ignored by its friends such as India, China and Russia."
Echoing with Prof Riaz, former Bangladesh Ambassador to the USA M Humayun Kabir said, "We had an expectation that we would get India beside Bangladesh in repatriating Rohingyas. We didn't get it from our close friend. They should have taken an ethical position on humanitarian ground at least."
He said Bangladesh always considers India and China as trusted friends with high expectation from them and it was seen this time that the number of friends in need is few.
"It remains a lesson for us. There'll be change in strategy and on economic front. We'll face tough time in terms of taking decision. Bangladesh's position requires to be re-evaluated to achieve its goals."
Humayun Kabir said there should be an analysis on which country can be Bangladesh's friend and which cannot. "Keeping it in mind, we need to make our internal force stronger. Bangladesh needs to be more careful in dealing with countries when it comes to geopolitical and strategic interests."