Many farmers, who have taken up early cultivation of winter crops, especially tomato, are now counting huge profits in Bogra district.
They already started harvesting the vegetable, which is now selling at Tk 80 to 100 a kg in the local markets. They planted the crop in last October.
Local officials of the Department of Agriculture Extension (DAE) said these farmers cultivated tomato in consultation with them.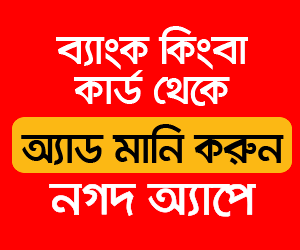 Farmer Dulal Hossain, 45, of Sanjaoypur village under Dupchanchia upazila, said, he cultivated tomato on more than 23 decimals of land spending over Tk 3400 in anticipation of good market prices.
The harvesting of the vegetable started in the last week of November when he sold 12kg for Tk1000 in the retail market, he said.
Farmer Mohir uddin, 56, at Kola villager under Adamdighi upazila said he cultivated tomato seeds from Bangladesh Agriculture Development Corporation and planted those on 12 decimals of land this season.
The weather was good during and after the cultivation of tomato and so he is getting a good yield of the vegetable, he said.
Sub-Assistance agriculture officer Faridur Rahman said, "More than 345 hectares of land have come under early tomato cultivation in the district and we have provided necessary agri-inputs to this end."