Eid-e-Miladunnabi on Thursday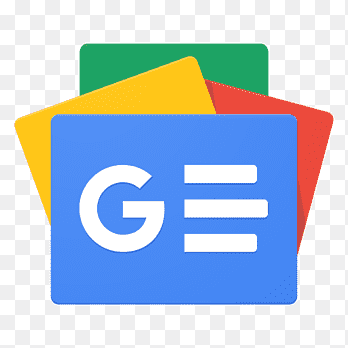 For all latest news, follow The Financial Express Google News channel.
The holy Eid-e-Miladunnabi, marking the anniversary of the birth and demise of Prophet Hazrat Muhammad (SM), will be observed across the country tomorrow with due religious solemnity.

The decision was taken at the National Moon Sighting Committee's meeting held at the Islamic Foundation (IF) Conference Room at Baitul Mukarram National Mosque on September 15 with Secretary of the Ministry of Religious Affairs Md Abdul Hamid Jamaddar in the chair, reports BSS citing a press release.
"As the moon of Rabiul Awal of 1445 Hijri was not sighted in the sky of Bangladesh today (September 15), the holy month of Rabiul Awal will begin on September 17 (Sunday)," it said.

On this day in 570, the 12th of Rabiul Awal of the Hijri calendar, Prophet Muhammad (SM) was born in Makkah of Saudi Arabia with divine blessings and messages of peace for mankind. He also passed away on the same day.

The day is a public holiday.
On the occasion of the holy Eid-e-Miladunnabi, Islamic Foundation has organized forth-night colorful programmes.
State Minister for Religious Affairs Md Faridul Haque Khan will inaugurate it as the chief guest tomorrow at Baitul Mukarram National Mosque, an official release said.
Prior to this, the minister will inaugurate the month-long Islamic book fair in the south chattar of Baitul Mukarram National Mosque after Asr prayers.
Secretary of the Ministry of Religious Affairs Md Hamid Jamaddar will be present there as the special guest.
The other programmes organised by the Islamic Foundation are: offering the holy Qur'an Khani and doa-mahfil, holding 15-day Waz, milad and doa-mahfil at the mausoleum of the Father of the Nation Bangabandhu Sheikh Mujibur Rahman in Tungipara, Gopalganj, holding seminar co-produced with Bangladesh Betar, arranging Islamic cultural competition; arabic sermon writing competition, Qirat-mahfil, Hamd-Naat and poetry recitation, organizing islamic calligraphy exhibition, month-long Islamic book fair and publication of special memorabilia and special supplements.
Besides, various programs have been organized in all divisional and district offices of Islamic Foundation, 50 Islamic Missions and seven Imam Training Academies on the occasion of the holy Eid-e-Miladunnabi.