The election commission (EC) will begin updating the voter list from May 20.
Enumerators of the EC will go door-to-door to collect information on prospective voters, reports BSS.
The representatives of the EC would collect data on citizens who were born on or after January 1 in 2007, and they would gradually be included in the electoral roll when they turn 18.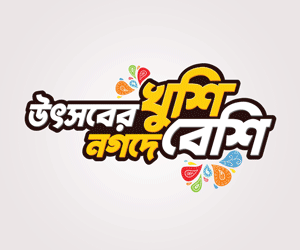 Those who were dropped during the last voter list update will also be enrolled as a voter, according to the EC.
In the first phase, information will be collected in 140 Upazilas and as part of the process, photos of voters and registration of their particulars will be continued at the same time, said the EC.
Senior district election officers and district election officers will fix the dates for enrolment of voters in the rest of the Upazilas.
"Those who are below 18 years will also be given National Identity Card (NID) and whenever they reach 18 years they will automatically be enrolled as a voter," EC's joint secretary S M Asaduzzaman said.
According to the EC, the collection of information will continue in 140 Upazilas for NID up to June 9 and the registration process will continue from June 10 to July 21. Collection of information and registration in the remaining Upazilas for NID will continue up to November 20.
Enumerators will give prospective voters the dates for visiting nearby registration centres to have their photographs and fingerprints taken for the voter list.