People in Bangladesh are likely to pay more for fuel oil, gas and power as Nasrul Hamid says the country needs to readjust the prices to a global hike.
The time has come to readjust the prices to a "reasonable" level, the state minister for power and energy told reporters in Dhaka on Friday, reports bdnews24.com.
With its foreign currency reserves dwindling, Bangladesh has stopped buying liquified natural gas or LNG from the spot market due to a price hike.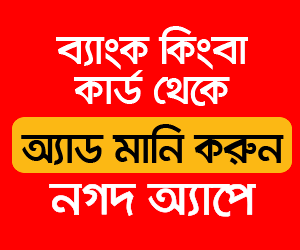 The decision affected electricity generation as more than 50 per cent of the country's power plants are fuelled by gas. The government also suspended production at power plants run by costly diesel.
Due to the supply crunch, authorities have resorted to recurring power outages. Ministers and advisers have called for patience to tackle the economic crisis triggered by the Russia-Ukraine war. Businesses have also complained about disruptions to production due to power cuts.
In this situation, officials have been hinting at raising the prices over the past few days. At a seminar organised by the Federation of Bangladesh Chambers of Commerce and Industry on Thursday, some businessmen suggested raising prices of fuel oil and power to ensure uninterrupted supply.
"We are waiting for the adjustment to power tariffs. We want another adjustment to gas. And we will have to go for an adjustment to oil prices too," Nasrul said on Friday.
He said the government will try to keep the prices at a tolerable level, taking into consideration the effects of the price rises on people.
"We will make the adjustments regularly, if necessary. If global prices decrease, domestic prices will go down at the same rate."
The government has raised gas prices recently. Nasrul said that the hike was done following the situation in December last year. "I think we need another adjustment to gas prices."