Erfan Selim indicted in case over assault of Navy officer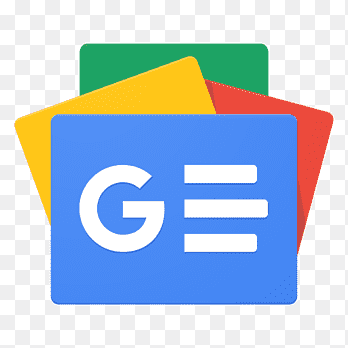 For all latest news, follow The Financial Express Google News channel.
A Dhaka court has framed charges against five people, including lawmaker Haji Mohammad Salim's son Mohammad Erfan Salim, in a case lodged over allegedly assaulting an officer of the Bangladesh Navy in 2020.
According to BSS, Dhaka Additional Chief Metropolitan Magistrate Asaduzzaman Nur passed the order and also issued an arrest warrant against Erfan as he was absent during today's hearing. The court also set March 6 to start recording the deposition of the witnesses.
The other four indicted accused are - Erfan's bodyguard Md Zahidul Mollah, driver Mizanur Rahman, protocol officer AB Siddique Dipu and Erfan's assistant Qazi Repon.
According to the case documents, Lt Wasif Ahmad Khan and his wife were passing through Kalabagan signal area on their bike on October 25, 2020 evening, when the SUV of Erfan Selim rammed the bike from behind. As the Navy official protested, Erfan Selim and his men, who were in the vehicle at the time, allegedly started beating him and his wife.
The Navy official on October 26, 2020, filed the case against Erfan, his bodyguard Md Zahidul Mollah, protocol officer AB Siddique Dipu, driver Mizanur Rahman and 2/3 unidentified persons.
Investigation officer and sub-inspector of detective branch (DB) Md Mominul Huq filed charge-sheet on February 11, 2021.