An expatriate man died after being electrocuted in Balaganj upazila of Sylhet on Wednesday evening.
The deceased, Anwar Hossain Sazzad (38) was the son of Masuk Mia at Rupia village in Sadar union of the same upazila.
Sazzad got electrocuted at his residence in the evening.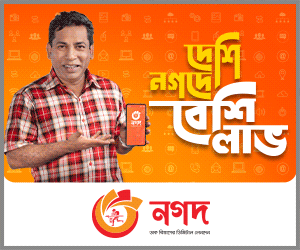 He was taken to Sylhet Osmani Medical College Hospital in critical condition where the duty doctors declared him dead.
The victim was set to return Saudi Arabia on October 20, reports UNB.