A security guard was burnt to death in a fire that broke out at a branch of United Commercial Bank (UCB) at a city corporation market in Taanbazar area of Narayanganj city early Sunday.
The fire originated on the third floor of the 10-storey 'Padma City Plaza – 1' building around 4:30am, said Narayanganj Fire Service Deputy Assistant Director Mamun-ur Rashid.
A fireman was critically injured after falling from a roof during the battle to control the fire in the Tanbazar neighbourhood.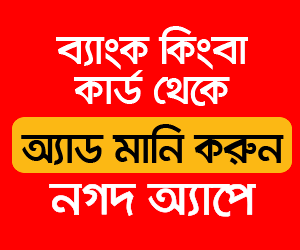 Nine fire service units from Dhaka and Narayanganj fought the flames for nearly two-and-a-half hours before they managed to subdue it, according to local news agencies.
An initial investigation of the scene suggests an electrical malfunction may have been responsible for the blaze, said Mamun-ur Rashid. The fire did not spread to any of the nearby flats and a major disaster was averted, he set.
The bank lost furniture, computers, and a substantial number of documents, but the vault was unharmed, said UCB Narayanganj Branch Manager Nurul Absar.
The Narayanganj City Corporation owns the 10-storey building. The first and second floors are occupied by stores. The UCB branch and a branch of Bangladesh Krishi Bank were located on the second floor. The upper floors had various offices and residential flats.
A local resident said they heard shouting around dawn and ran outside to see flames engulfing the third floor of the Padma City Plaza. Soon the entire area was covered in smoke.
Many of the residents ran to the roof to escape the flames. The fire service later rescued 35 people trapped on the roof, reports bdnews24.
The fire service recovered the body of the 43-year-old security guard after opening the gates to the bank branch.
Fireman Aminul Islam (35), fell from the roof as he attempted to douse the flames and was taken to Dhaka Medical College Hospital in critical condition.