Five top central bankers quizzed for BIFC loan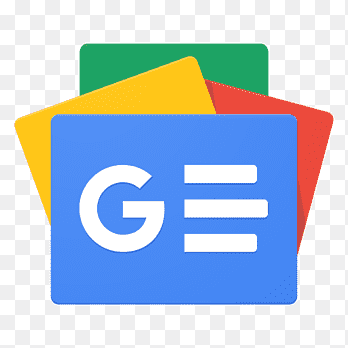 For all latest news, follow The Financial Express Google News channel.
The central bank probe committee has interrogated five high ups to take their versions on financial irregularities at a non-banking financial institution (NBFI).
They are: former deputy governors of Bangladesh Bank SK Sur Chowdhury and SM Moniruzzaman, former executive directors (EDs) Md. Mahafuzur Rahman and Sheikh Abdullah, and incumbent ED Shah Alam.
The top bankers, who played different roles in the BB when the scam took place at Bangladesh Industrial Finance Company (BIFC), delivered their depositions to the committee on Tuesday.
The probe body, officially known as fact-finding committee, started interrogating the high ups around 11:00 am at the central bank headquarters in Dhaka on the day.
During the day-long interrogation, the committee headed by Bangladesh Bank (BB) Deputy Governor AKM Sajedur Rahman quizzed the senior officials separately to know different issues at the troubled NBFI, officials said.
After the interrogation, all the high ups tried to avoid the press and flee the spot immediately.
When asked about the allegations, SK Sur Chowdhury replied negatively, saying: "It is totally false."
SM Moniruzzaman told journalists that he had been called only for interrogation.
On the other hand, former ED Mahafuzur Rahman said: "I don't know anything about the irregularities. Since I was in an important position, so I have been called to appear before the committee."
Earlier on February 17 this year, the central bank authorities formed a five-member inquiry committee following observations of the High Court.
Later, two members were included in the committee that has been assigned to submit their report to the BB governor within July 04, officials said.
They said the committee has also been assigned to look into the irregularities in International Leasing and Financial Services Ltd (ILFSL) and People's Leasing and Financial Services Limited.
The central bank has constituted the committee mainly to investigate into the financial irregularities at BIFC and to ascertain the concerned officials' involvement in this connection.
The committee has been investigating into the incidents of financial irregularities in other financial institutions as well as the role of concerned officials.
The committee members have been quizzing officials of the central bank and, directors and officials of other NBFIs in this connection, the officials added.
The central bank found in a probe in 2016 that some former directors of the BFIC to be largely responsible for the NBFI's financial crisis.
The scammers embezzled Tk 5.18 billion from the BIFC between 2005 and 2015 in the form of loans against 53 fictitious companies and individuals, according to the probe report.