Gayeshwar finds intra-party feud for BNP's failure in movement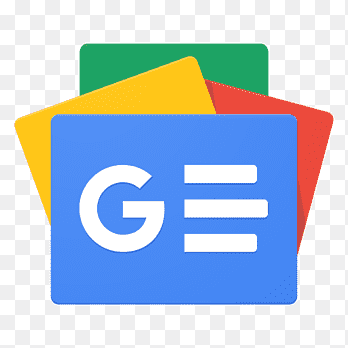 For all latest news, follow The Financial Express Google News channel.
BNP standing committee member has said BNP did not get success in the movement against the government over the last 12 years only because of mental distance among the party leaders and activists.
"After 42 years, the party formed by Shaheed Ziaur Rahman to unite the nation is split both mentally and organisationally. It means we're in the same party, but we can't adjust with each other," he said while addressing a meeting of Jatiyatabadi Krishak Dal on Saturday in Dhaka, reports UNB.
The BNP leader further said, "We indulge in rivalry internally, and we try to undermine and defeat one another. We won't be able to gain anything if we don't have unity and mental adjustment within the party."
The BNP leader bemoaned that although the majority of people of the country like BNP, it cannot do anything to a government that is dependent on others and ensures its fall. "Rather, they (ruling party leaders) speak in a sarcastic language against us and we tolerate it."
To get rid of this situation, Gayeshwar urged the party leaders to strengthen their organisational capacity and cooperate with each other putting aside all the divisions among them.
Besides, he said their party should overhaul its grassroots and associate bodies based on opinions contributed by all.
"We have to remember that if any of you fail, our party will fail. That is why if we all cooperate with each other we'll be able to create a strong position (in politics) and restore democracy in the country," the BNP leader added.