GM Quader expresses doubt about fair polls under authoritarian government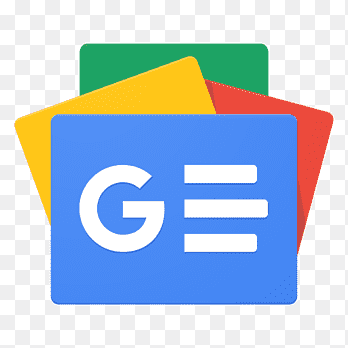 For all latest news, follow The Financial Express Google News channel.
Jatiya Party Chairman GM Quader on Saturday expressed doubt about a fair general election under an authoritarian government.
"The administration or the constitutional institutions are helpless before an authoritarian government. "So there're concerns about a fair election under an authoritarian government," he said.
GM Quader, also the Deputy Leader of the Opposition in Parliament, made the comments while speaking at a programme at the Jatiya Party Chairman's Banani office, reports UNB.
A group of women entrepreneurs, led by Nazmin Sultana, the founding president of the voluntary organisation 'Alokito Manush Foundation', joined Jatiya Party at the programme.
Welcoming those who joined the party, GM Quader said the Prime Minister has already announced that the next national election will be held using the Electronic Voting Machines (EVMs).
"If the EVM is not used in all the constituencies, it would be used in the constituencies where the ruling party candidates are unable to openly establish their influence," he observed.
GM Quader said Jatiya Party does not want a farcical election in the country.
He said if the Election Commission invited their party to join a dialogue with it they will take a positive decision through discussions in their party forum.
The Jatiya Party chief said Awami League and BNP have introduced a colonial rule in the country. "Administrators were appointed to exploit the people during the colonial period. Administrators were accountable only to the government, not to the common people."
He alleged that there is no iota of democracy now in the country and administrators have been appointed in all cases. "Politicians have now no authority. So no one is now accountable to the country's people."
Replying to a question, GM Quader said Jatiya Party will take the decision on joining any alliance in the next election by understanding the pre-polls situation and the expectations of the common people.
He, however, said their party is moving ahead in the field of politics with the preparations for contesting the elections in 300 seats.