GOPALGANJ, Dec 10: Cultivation of mung bean, locally known as 'Sona Mung' is gaining popularity among the farmers of Jalalabad union under Sadar upazila in the district. A good number of farmers have been growing the crop considering its high profit.
Binoy Biswas, sub-assistant agriculture officer, Khalia Block, under Jalalabad union of Sadar upazila, said the crop is short-duration and the cultivation process is easy. Moreover it requires low production cost. The production cost and satisfactory return encourage the growers to cultivate the crop.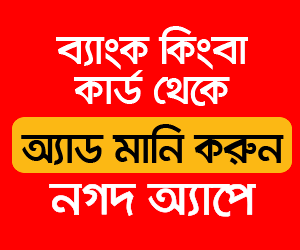 Various traditional food item, like 'Murighanta', a curry made of fish head and the pulse, the official added.
Abul Kashim Joarder, a farmer of Chardalaitala village under Jalalabad union in Sadar upazila, said he cultivated mung bean on two bighas of land this year spending Tk 6,000. "If the weather condition remains favourable, I would be able to get around 12 maunds of the crop which present market price is Tk 42,000", he added.