Govt looks for suitable place to set up second nuclear plant, PM says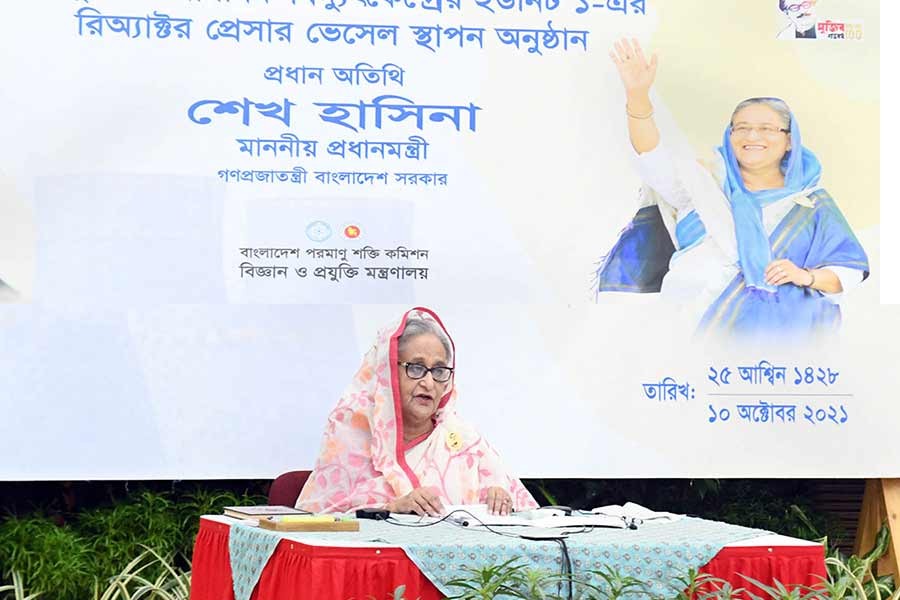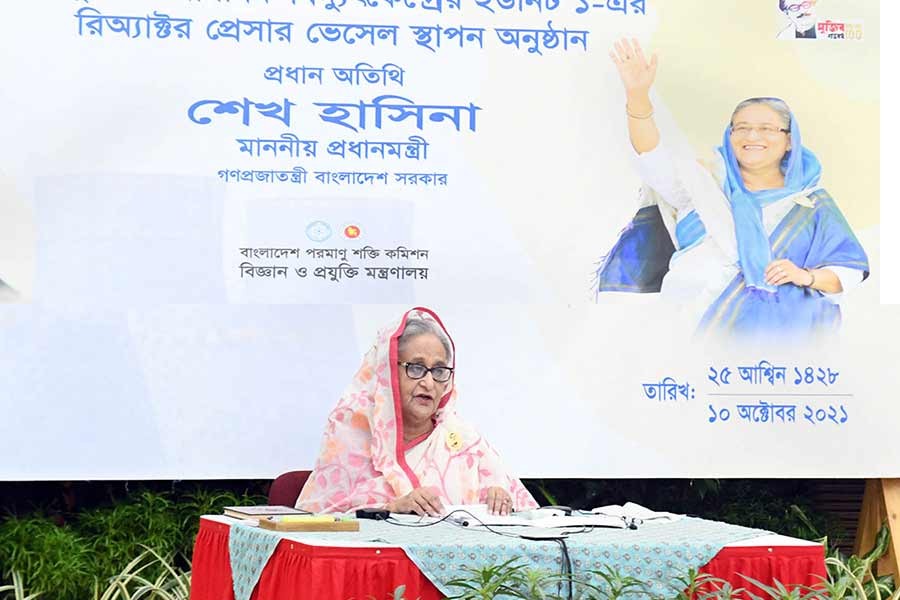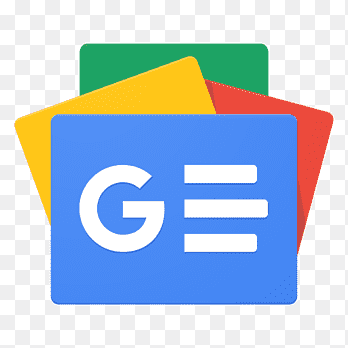 For all latest news, follow The Financial Express Google News channel.
The government has a plan to set up a nuclear power plant in the southern region after the completion of the Rooppur nuclear plant project to meet the increased demand for electricity.
Prime Minister Sheikh Hasina gave the information while opening the installation works of reactor pressure vessels inside the physical structure of unit-1 of the Rooppur Nuclear Power Plant, reports BSS.
"We are going to install another (nuclear) power plant after completion of the existing one. We will construct it in the southern region. If we are able to build another nuclear power plant, we will no longer face a power crisis," she said.
She also added the government is looking for a suitable place in the country's southern region to build another nuclear power plant.
Sheikh Hasina said the country has now turned into a developing nation due to the relentless efforts made by the incumbent government since 2009 and "We are committed to making Bangladesh a developed one by 2041".
The prime minister said the government has been working to build Bangladesh as a prosperous one so the future generation can celebrate the country's 100th year of independence in a developed and modern technology-based country.
She added, "We have given a Delta Plan-2100 to make sure that the country never falls behind and Bangladesh can face any claw of vultures."
The Rooppur plant is expected to add 2,400MW of electricity to the national grid by 2024, helping the country meet its increasing demand.
The prime minister said Bangladesh would attain nuclear power like other countries with the completion of the power plant.
But, she said that her country would use nuclear power in peaceful activities such as producing electricity.
Sheikh Hasina said her government wants to ensure electricity for all in the country and nuclear power plants can play a significant role in pursuing the endeavour.
"As many as 99 per cent of the total population have so far been brought under the electricity coverage," she added.
The prime minister said the government works on the alternative sources for generating power alongside setting up the nuclear power plants keeping in mind the increasing demand for power in households and industries so the people can get uninterrupted power supply.
She added that her government has been setting up 100 special economic zones across the country which will require a power connection to operate smoothly.