Haji Salim released on bail after 10 months behind bars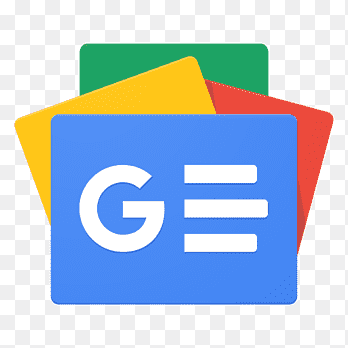 For all latest news, follow The Financial Express Google News channel.
Awami League leader Haji Mohammad Salim, who was convicted of corruption, has been released from jail after 10 months behind bars as the Supreme Court accepted his application to challenge his 10-year jail sentence in the case.
The Old Dhaka MP was in hospital care at Bangabandhu Sheikh Mujib Medical University. Salim left the hospital at 2:15 pm Tuesday and drove to the Azimpur Graveyard, where he prayed at the graves of his parents, according to his aide Mohiuddin Belal.
The Appellate Division panel headed by Chief Justice Hasan Foez Siddique granted the bail order on Dec 6, paving the way for Salim's release from jail. The lawmaker will stay out on bail until the disposal of his appeal, said his lawyer Saeed Ahmed Raja.
The Anti-Corruption Commission filed the case against Salim during the military-backed caretaker government in 2007 on charges of having assets beyond his means and concealing income information, according to bdnews24.com.
A special court in 2008 sentenced him to 13 years in jail -- 10 years on charges of gaining wealth from unknown sources and three years for hiding the information.
It also sentenced his wife Gulshan Ara Begum to three years in jail on charges of abetting her husband's crimes.
After hearing Salim and Gulshan's pleas against the verdict, the High Court acquitted them of the charges in 2011.
The ACC then challenged the High Court judgment in the Supreme Court's Appellate Division.
In 2015, the top court scrapped the High Court verdict and ordered a rehearing of Salim's appeal.
After the rehearing, the panel of Justice Md Moinul Haque Chowdhury and Justice AKM Zahirul Hoque upheld Salim's 10-year jail sentence for having wealth beyond means, but acquitted him of the charges of hiding information.
Later in May 2022, the High Court rejected Salim's bail plea and ordered him to serve out his prison sentence after he caused a stir by travelling abroad in April.