Helena Jahangir, expelled ruling party activist and businessperson, on Wednesday gave confessional statement under section 164 in a case filed under the Narcotics Control Act.
Dhaka Metropolitan Magistrate Dhiman Chandra Mandal recorded her statement when CID Inspector Sajeda, the investigation officer in the case, produced her before the court, said court sources.
When she was giving confessional statement, lawyer Shafiqul Islam submitted a petition for her bail in a separate court, reports UNB.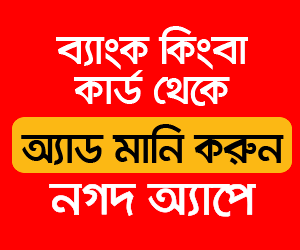 However, the court of Metropolitan Magistrate Morshed Al Mamun Bhuiyan fixed Thursday for the bail hearing .
Earlier in the day, another Dhaka court rejected a bail petition of Helana Jahangir in a fraud case filed with Dhaka's Pallabi Police Station.
Metropolitan Magistrate Mohammad Jashim passed the order after her lawyer moved a petition seeking bail in the case.
The same court on Tuesday granted her bail in another case filed with the same police station under the Telecommunications Control Act.
On the night of July 29, members of Rapid Action Battalion-1 (Rab) arrested Helena Jahangir from her Gulshan residence, four days after she was removed from her post of a ruling party sub-committee.
The elite force members "seized foreign liquor, illegal walkie-talkie sets, casino equipment and deer skins" during a four-hour raid on her home.
Later another raid was conducted at Joyjatra IPTV station in Mirpur and it was sealed after recovering illegal equipement.
Later the court placed Helena on a 17-day remand in four cases.