High Court rejects writ against RPO clause on retired public servants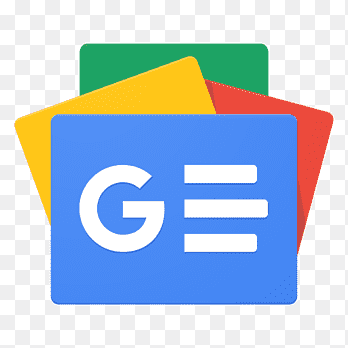 For all latest news, follow The Financial Express Google News channel.
The High Court on Sunday rejected a writ petition filed challenging the legality of a clause of the Representation of the People Order (RPO), 1972, that barred a retired government service holder from in participating national parliament elections before the completion of three years since the date of his resignation or retirement.
The High Court bench of Justice Md Ashfaqul Islam and Justice Md Shohrowardi passed the order after the primary hearing on the petition.
Nurul Kader Sohel, an activist of the Jatiya Party and also a resident of Bhairab Upazila under Kishoreganj district, filed the writ petition on August 4 this year challenging the legality of the clause.
Lawyer Md Abdul Hai appeared in the High Court hearing on behalf of the writ petitioner, while Deputy Attorney General Kazi Maynul Hassan represented the state.
Later Mr Abdul Hai said, the clause is inconsistent with Article 66 of the Constitution and violative of Articles 11, 19 and 26 of the constitution.
The court rejected the petition as the petitioner is not a retired government official and he is not a directly aggrieved person by the clause, also said the lawyer.
Earlier on July 27 this year, a legal notice asked the respondents to take necessary measures to do justice to the retired persons allowing them to participate National Parliament Election and deleting clause 12(1)(f) of the Representation of the People Order, 1972, within seven days from the date of the receipt of the notice.
Otherwise, a writ petition will be filed with the High Court challenging the inaction of the respondents, also read the notice.
According to the 12(1)(f), "Any elector of a constituency may propose or second for election to that constituency, the name of any person qualified to be a member under clause (1) of Article 66 of the Constitution:
"Provided that a person shall be disqualified for election as or for being, a member if he has resigned or retired from the service of the Republic or of any statutory public authority or the defence service unless a period of three years has elapsed since the date of his resignation or retirement."