BENAPOLE: Import and export between Bangladesh and India have been suspended through Benapole port on Saturday morning as the day is a public holiday in India on the occasion of Mahatma Gandhi's 155th birthday.
As a result, thousands of trucks got stuck on both sides of the border.
However, only hilsa fish has been exported from Bangladesh to India through the port. Thousands of trucks carrying goods, most of which are raw materials for Bangladesh's 100 per cent export-oriented garment industry, have been stranded due to the suspension of import and export.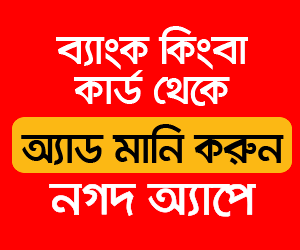 Kartik Chandra, general secretary of the Staff Welfare Association of Petrapole Port, said, "Import and export will resume from Sunday morning".
Benapole Port Deputy Director Mamun Kabir Tarafdar said only hilsa was exported from Bangladesh to India on the day. The loading and unloading process in the Benapole port is normal.