A member of the Parbatya Chattogram Jana Sanghati Samity (JSS) was shot dead by assailants in Rangamati on Friday, police said.
The deceased was identified as Suresh Kanti Chakma alias Dinesh, a resident of Jarulchari village in Baghaichari and also a member of JSS Santu Larma faction.
According to locals, a group of armed men went to Dinesh's house in the Bangatali area of Baghaichari upazila and pumped bullets into his body, killing him on the spot.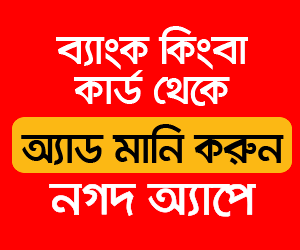 Officer-in-charge of Baghaichari police station Anwar Hossain Khan said that the victim's body was recovered from under a bed in Dinesh's house, suggesting he ran for cover when the assailants had opened fire.
"We are trying to identify the assailants," he said.
Meanwhile, Tridip Chakma, a leader of the JSS Santu Larma group blamed the rival JSS MN Larma group for the murder.
However, upazila president of MN Larma group, Gyanjib Chakma dismissed the allegations, saying, "There is no member of our group in the Bangatali area."
The crime was a fallout of an internal rivalry in the Santu Larma group, he claimed.
"Some people are trying to create panic in the hill area in view of the upcoming Union Parishad election," said the JSS leader.
"Police have beefed up patrolling in the area to avert any untoward situation," said OC Anwar Hossain, reports UNB.