Dhaka North City Corporation (DNCC) Mayor Md. Atiqul Islam has said an eye-catching lake (reservoir), similar to Hatirjheel lake, will be constructed at Kallyanpur in the capital with an aim to get rid of waterlogging in the city.
He informed that walkway and swimming pool facilities will also be included to the lake.
The mayor gave the information while inspecting the land recovery and eviction drive of the asphalt plant adjacent to Gabtali embankment on Monday, reports UNB.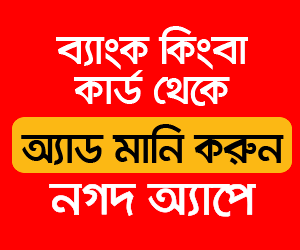 He said that necessary land has been acquired to construct the lake.
The mayor said major portion of the land, required for the lake, is now in illegal possession that is very unfortunate.
Mayor Atiqul said, "170 acres, out of the 173 acres of land earmarked for the Kalyanpur reservoir and more than half of the 52 acres earmarked for the asphalt plant and other activities, adjacent to the Gabtali embankment, are in the possession of illegal occupants."
The DNCC mayor said that about 20 bighas of land has been recovered without any hindrance in today's operation and the boundary wall will be given to the rescued land as soon as possible.
He issued a stern warning against the illegal occupants and said that no valid notice will be issued in the name of the illegal occupants from the DNCC.
They will be evicted without any notice, he added.
He said Dhaka North City Corporation is working on short, medium and long term plans to reduce waterlogging and control pollution in the city.
The mayor said the canal rescue and cleaning activities would continue with the help of the people. Demarcation of the two banks of each canal will be done and proper maintenance will be taken.
Chief Engineer of the DNCC Brigadier General Amirul Islam and local Ward councillors were present on the occasion.