Landslide closes road to Sajek, scores of tourists stranded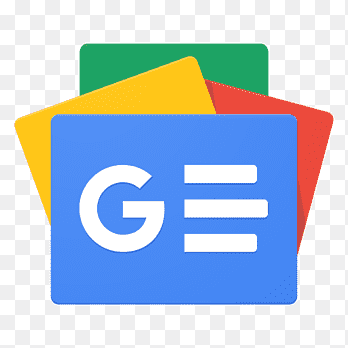 For all latest news, follow The Financial Express Google News channel.
A landslide triggered by heavy overnight rains in Rangamati's Baghaichhari Upazila has brought traffic to and from Sajek, a tourism hotspot, to a grinding halt.
According to bdnews24.com, army personnel are working to clear the road as scores of tourists visiting the valley during the Durga Puja holidays were left stranded on Wednesday.
Due to heavy rains on Tuesday night, a large chunk of a hillside collapsed on the road in the Sukna Nanda Rampara area leading to Sajek, according to Baghaichhari Upazila Nirbahi Officer Rumana Akhter. The incident did not cause any damage.
However, the authorities could not ascertain when the landslide occurred as there are no settlements in the area. It was only when vehicles began using the road in the morning that the matter came to their attention, according to UNO Rumana.
Work is underway to remove the soil from the road, said Rumana, adding that it could take another three hours before normal traffic resumes.
"Thousands of tourists thronged the Sajek valley during the puja holidays," said Suparna Deb Burman, president of the Sajek Cottage Owners Association. "We came to know about the landslide in the morning. Due to the road closure, vehicles returning from Sajek are stopping at Machalong while those heading to the valley are waiting at Baghaihat."
"We have around 200 vehicles in the Sajek area, which arrived on Tuesday. Many were supposed to leave on Wednesday morning. But now, everyone is stuck."
There are 112 cottages in Sajek, which can accommodate almost 4,000 tourists at a time.