Supreme Court Bar Association (SCBA) Secretary Barrister Ruhul Quddus Kazal urged the State Minister for Information and Broadcasting, Dr Md Murad Hassan, to immediately withdraw his derogatory remarks about Barrister Zaima Rahman, granddaughter of BNP Chairperson Begum Khaleda Zia, and to seek unconditional apology to the nation for that.
Otherwise necessary legal actions will be taken against the State Minister, warned the SCBA Secretary.
Barrister Kazal made the appeal in a press conference held at the Supreme Court Bar Association building on Monday.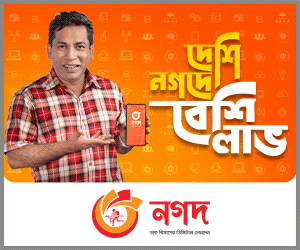 The lawyers' leader said Dr Murad has violated his oath through his conduct which is very unfortunate for the nation. His unsolicited remarks from a responsible position like State Minister have tarnished us as a nation, added the lawyer.
A portion of the SCBA executive committee members was also present at the press conference.