Mirza Fakhrul accuses Awami League of eliminating opponents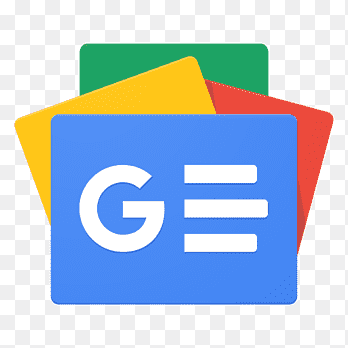 For all latest news, follow The Financial Express Google News channel.
BNP Secretary General Mirza Fakhrul Islam Alamgir on Monday accused Awami League of eliminating its political opponents through what he said enforced disappearances and political killings to establish one-party rule.
"It's Awami League's old desire that as long as Bangladesh exists they'll be in power. They're indulging in enforced disappearances and killings with the only political goal of hanging onto power," he said.
Speaking at a discussion, Fakhrul said Awami League tried but failed to impose one-party Baksal rule in 1975, reports UNB.
"They're now trying to establish the one-party rule in a different style changing their strategy. They're eliminating those who are creating obstacles to achieving this goal."
BNP arranged the programme, titled "Return All the Victims of Enforced Disappearance, Including Ilias Ali, at a city hotel marking the 10th year of the "enforced disappearance" of former party MP Ilias Ali.
A video clip on the disappearance of over 600 BNP leaders and activists was presented at the beginning of the programme.
BNP's then-organising secretary M Ilias Ali along with his driver Ansar Ali went missing at midnight on April 17, 2012, from the capital's Banani area. Police later found his car near his home in the city's Mohakhali area. Since then, BNP has been blaming the security agencies for the mysterious disappearance, an allegation denied by the government.
Fakhrul said the people want to raise their voice for the restoration of their lost rights but can't do that as the government has created an awful suffocating situation across the country.
"We have to get out of this situation and we're trying to do that. We'll surely be able to wage a strong movement in the future with all our political parties to defeat the terrible monster regime and establish a truly representative government of the people," he said.
The BNP secretary general called upon the opposition political parties to initiate a united movement for the protection of national independence and sovereignty, restoration of democracy and ensuring the safe return of those who were subjected to enforced disappearance.
"Let's bring back a truly democratic environment where there will be accountability so that no mother will cry for her missing son and no child will look for his/her missing father," he observed.
Fakhrul said they do not know whether those who were made to disappear will return to their families. "We pray for their safe return. The families of those who were killed are also facing serious sufferings."
BNP standing committee member Khandaker Mosharraf Hossain said they attend the programmes in memory of those who were made to disappear with a very heavy heart as they do not have any suitable language to console their family members.
"We become speechless seeing the tears of the family members of those who have gone missing. We must remove the fascist government with the united efforts of democratic and patriotic people, individuals and parties to get rid of such a situation in the country," he said.
BNP standing committee member Dr Abdul Moyeen Khan, Nagorik Oikay convener Mahmudur Rahman Manna, Gono Odhikar Parishad convenor Dr Reza Kibria, educationist Professor Mahbub Ullah and BNP hum rights secretary Advocate Asaduzzaman Asad, among others, addressed the programme.
M Ilias Ali's wife Tahsina Rushdir Luna and some other family members of the missing BNP leaders spoke at the programme narrating the ordeals they are going through losing their husbands, fathers, sons and brothers.
They, however, said they will wait for the return of their loved ones.