MMCH accords reception to its ex-student Bhutanese PM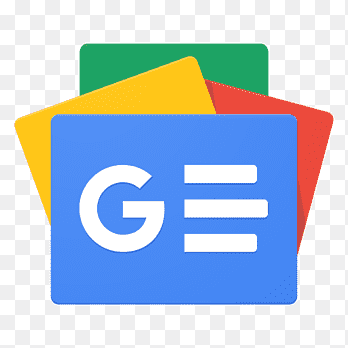 For all latest news, follow The Financial Express Google News channel.
Bhutanese Prime Minister Dr Lotay Tshering, who was a student of Mymensingh Medical College and Hospital (MMCH), said on Sunday one has to be a good human being for becoming a good doctor, reports UNB.
"I've entered politics without discarding my uniform. I thought about the people of Bhutan and worked for them from 2013 to 2018 without doing any job and going abroad. Today, I'm the prime minister of that country," he said.
The Bhutanese Prime Minister was addressing a special reception accorded to him by MMCH at its auditorium.
Going down the memory lane, Lotay Tshering said he along with his classmate and current Foreign Affairs Minister of his cabinet Tandi Dorji stayed at room No-20 of Baghmara College Hostel in the district town from 1991 to 1999.
"We're now doing politics together. There's no rift between us during this long period. Today, I'm the prime minister because of him. He made me the prime minister."
He also underscored the need for forgetting all the differences to take the country forward.
The Bhutanese PM turned emotional recalling various incidents of his student life at the medical college.
Earlier, students of the medical college welcomed him when he arrived by a helicopter.
Lotay Tshering later visited the surgery ward of the medical college hospital.
A 28th batch student, Lotay Tshering enrolled in Mymensingh Medical College in 1991 for pursuing MBBS. On completion of the MBBS degree, he did FCPS in Dhaka.
Lotay Tshering entered politics in 2013 and became the prime minister of Bhutan on November 07 last year after his party won the election.
This was his first visit to Bangladesh after becoming the premier.