National power grid failure: Blackout across Bangladesh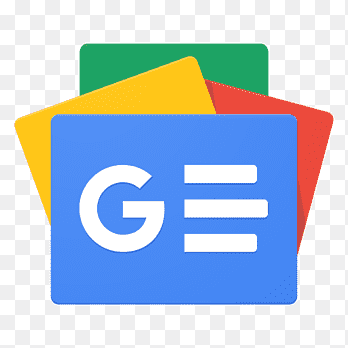 For all latest news, follow The Financial Express Google News channel.
National power transmission grid failed at 2:05pm, causing blackout across Bangladesh except some parts of the north.
According to officials at Bangladesh Power Development Board (BPDB) and Power Grid Company of Bangladesh (PGCB), the transmission line tripped somewhere in the eastern part of the country, especially districts on the east of Jamuna river, reports UNB.
Only a few districts in the Rangpur division were out of the power failure, said a top official of PGCB.
Following the grid failure, all power plants tripped one after another and electricity supply went off in Dhaka, Chattogram, Sylhet, Barishal and Mymensingh divisions.
BPDB director (Public Relation) Shameem Hasan informed that engineers of both BPDB and PGCB were trying their best to restore electricity transmission.
Until 2:45 pm, power supply were restored at a good number of areas in those division.
PGCB officials, however, said they could not identify the exact reason and location of the fault that triggered the grid failure.
The last incident of grid failure happened in 32 districts on May 2, 2017.