Obaidul Quader stresses strengthening non-communal spirit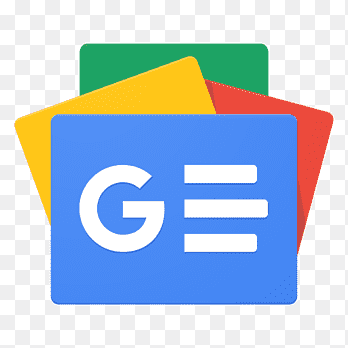 For all latest news, follow The Financial Express Google News channel.
Awami League General Secretary Obaidul Quader today stressed the need for strengthening the country's non-communal spirit under the leadership of Prime Minister Sheikh Hasina.
"By strengthening the non-communal spirit, today's pledge is to consolidate the victory under the leadership of Prime Minister Sheikh Hasina, daughter of Bangabandhu (Father of Nation Bangabandhu Sheikh Mujibur Rahman)," he said.
He came up with the statement after placing a wreath at Bangabandhu's portrait at Dhanmondi-32 in the capital. On behalf of Prime Minister Sheikh Hasina and the Awami League, Quader placed wreaths on the portrait of Bangabandhu respectively, marking the historic Mujibnagar Day, reports BSS.
Awami League presidium members Begum Matia Chowdhury and Dr Abdur Razzaque, organising secretaries Ahmad Hossain and Mirza Azam, liberation war affairs secretary Mrinal Kanti Das, cultural secretary Asim Kumar Ukil, relief and social welfare secretary Sujit Roy Nandi, central committee member Dr Mustafa Jalal Mohiuddin, State Minister for Shipping Khalid Mahmud Chowdhury and Deputy Minister for Water Resources AKM Enamul Hoque Shameem were, among others, present on the occasion.
Quader said, "Controversies should not be made over the settled issues of history after a long time."
Noting that those who do not observe different important days, including April 17, are not real freedom fighters, he said, adding they are the freedom fighters in masks, who change their colours from time to time.