A bus helper was killed in a road crash between a truck and bus at Sreepur Upazila of Gazipur District on Saturday morning.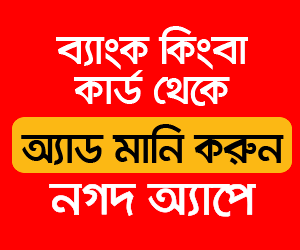 The deceased was identified as Sakhawat Hossain (38), son of Nurnabi Ahmed of Khonokparha Village in Haluaghat Upazila of Mymensingh district.
An officer at Sreepur Fire Service Station, Md. Al-Amin said the accident took place on Dhaka-Mymensingh highway in Notunbazar area of the upazila around 6: a.m.
He said the speedy empty bus of Mymensingh-bound Shyamoli Bangla Paribahan hit the truck from backside and its front side was smashed.
At the time, the helper of the bus died on the spot and his body was recovered by cutting open the bus door, the fire service official said.
Mawna Highway Police Station's Officer-in-Charge Md Delwar Hossain said they have seized the bus but failed to arrest the driver as he fled keeping it behind on the spot.