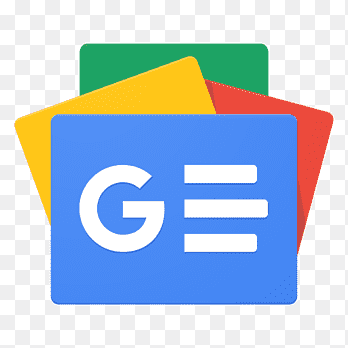 For all latest news, follow The Financial Express Google News channel.
The overseas jobs for Bangladeshi workers would fall by 10 per cent at the end of 2019 compared to that of the previous year as estimated by a new study.
The amount of inward remittance, however, is expected to rise by about 17.05 per cent over the last year to stand at US$ 18.19 billion by the year end.
The study said the inward remittance during the year increased mainly due to the cash incentives provided by the government to encourage migrant workers for sending money through formal channels, said the RMMRU report.
Refugee and Migratory Movements Research Unit (RMMRU) released the study titled 'Labour Migration Trend Report-2019' at a press conference at the National Press Club on Sunday.
The overseas jobs for Bangladeshi workers shrank mainly due to the closure of Malaysian labour market, RMMRU founding chair Tasneem Siddiqui said while presenting the report. Only 400 workers went to Malaysia until November 2019.
A total of 604,060 Bangladeshi workers went abroad with jobs from January to November period of 2019, according to the report. About 89 per cent workers migrated to Arab and Gulf countries while 11 per cent to other countries. More than 0.7 million workers migrated abroad in the last year.
Bangladeshi expatriates sent home a total of $ 16.67 billion in remittance till November this year - highest 19.87 per cent from Saudi Arabia, followed by 14.99 per cent from the UAE and 11.25 per cent from the US, the report said.
Referring to a foreign ministry report, it said 9,177 female migrant workers took shelters at Bangladesh embassy's safe home from 2015 to October 2019. Of them, 8,637 female workers came back home.
The RMMRU report assessed that there was no progress in repatriation of Rohingya from Bangladesh to Myanmar. It also said the Indian Citizenship Amendment Bill (CAB) and National Register of Citizen (NRC) in Assam State would be a serious concern for Bangladesh.
The RMMRU suggested that all concerned in Bangladesh should take a united move about the country's stance on the issues of the CAB and NRC.
RMMRU chair and noted jurist Shahdeen Malik, who presided over the press conference, stressed the need for creating skilled migration to ensure sustainability in this sector.