PM to visit Delhi Sep 9-10
She will attend LDC5 meeting in Doha March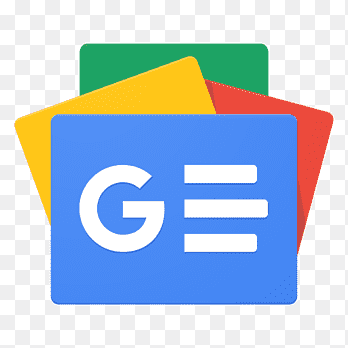 For all latest news, follow The Financial Express Google News channel.
Prime Minister Sheikh Hasina is likely to visit New Delhi from September 9 to 10 to attend the G 20 summit, a spokesperson of the Foreign Ministry said on Thursday.
It may be mentioned that after assuming the chairmanship of the G20 platform, Indian Prime Minister, Narendra Modi has invited heads of governments of some non-member countries including the Prime Minister of Bangladesh.
Foreign ministry spokesperson and Director General of the public diplomacy wing Ms Seheli Sabrin said this during the weekly media briefing.
Responding to a question, Ms Sabrin said that the Indian Foreign Secretary may visit Bangladesh before Prime Minister Sheikh Hasina's visit to New Delhi.
Briefing the press about the visit of foreign dignitaries to Bangladesh, she also said the Prime Minister will visit Doha to attend the LDC five conference from March 5 to 9 this year.
The spokesperson said that the Foreign Minister of Argentina will visit Dhaka on February 27 during his visit.
"The Argentine Foreign Minister announced his country's decision to open a mission in Dhaka." Bangladesh is also considering to open a mission in Buens Aires, she added.
Mrs Sabrina also informed that the home minister of Malaysia will visit Dhaka from February 4- 5.
The Malaysian home minister will lead a high-level delegation and will have a meeting with several ministers in Dhaka.
The visit's main objective is to ensure more transparency in the recruitment of Bangladeshi workers in Malaysia, she added.
Responding to a question the spokesperson said that 'Her Majesty Queen Mathilde of the Belgians' will visit Bangladesh from February 6 to 8.
Du She will meet President Abdul Hamid Advocate and Prime Minister Sheikh Hasina Bangladesh during her visit.
The Queen of Belgium will also visit Coxbazar in at comes under garments factory.