1,557 journalists urge government to show sympathy towards Khaleda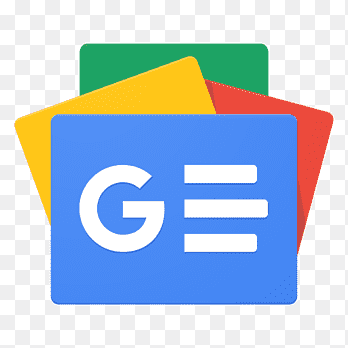 For all latest news, follow The Financial Express Google News channel.
A group of journalists have urged the government to show sympathy towards former Prime Minister Khaleda Zia by allowing her to take advanced treatment abroad considering her overall contributions to the country.
Kader Gani Chowdhury, the president of the BNP-backed faction of Dhaka Union of Journalist (DUJ), said 1,557 journalists from across the country made the demand in a statement issued on Saturday, reports UNB.
"Begum Khaleda Zia's physical condition is currently at high risk. Under such a situation, there shouldn't be any politics over her treatment," the statement said.
As a top politician in the country, a former prime minister, a senior citizen, a woman and a prisoner, they think Khaleda has the minimum human rights to receive proper and advanced treatment.
"It's our responsibility as a nation to ensure her fundamental rights and justice. So, we sincerely call upon the government to allow Khaleda Zia to receive advanced treatment abroad through freeing her on bail by the court," the statement added.
The journalists hoped that the government will show sympathy towards Khaleda rising above politics considering her overall contributions to the country as a patriotic politician and the difficult period of her old age.
They said people will take it positively if the government takes steps for removing the barriers towards sending Khaleda abroad for treatment.
The signatories to the statement include senior journalists Reaz Uddin Ahmed, Alamgir Mohiuddin, Aman Ullah, Abul Asad, Shawkat Mahmud, Rezwan Siddiqui, Mostafa Kamal Majumder, Salahuddin Mohammad Babar, Syed Mejbah Uddin Ahmed, Abdul Hai Sikder, Ershad Majumder, Kamal Uddin Sabuj, Syed Abdal Ahmed, Masumur Rahman Khalili, Aminur Rahman Sarkar, M Abdullah, Nurul Amin Rokon, MA Aziz, Quader Gani Chowdhury, Ilias Khan, Shakhawat Hossain Badshah, Rafiqul Islam Azad, Kazi Rawnak Hossain, Bakhtiar Rana, Nuruddin Ahmed, Mahmuda Chowdhury, Nirmal Chakraborty and Khurshid Alam.
On June 19, Khaleda Zia got back home from the capital's Evercare Hospital after 53 days of treatment for Covid infections and other physical complications.
BNP Secretary General Mirza Fakhrul Alamgir at a recent press conference said Khaleda has a heart problem and her kidney and liver complications are very critical and she needs treatment at an advanced centre abroad.
Her family submitted an application to the government on May 6 seeking permission to send her abroad for advanced treatment, but it was turned down.
Amid the coronavirus outbreak, the government freed Khaleda Zia from jail for six months through an executive order suspending her sentences on March 25 last year.