AL gives rebels two days to withdraw candidacy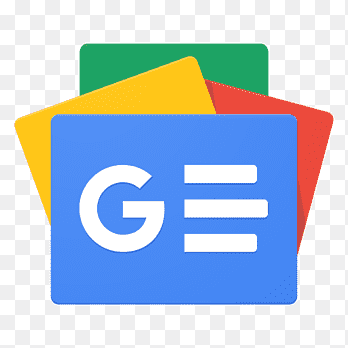 For all latest news, follow The Financial Express Google News channel.
Awami League on Saturday gave its rebel candidates two days to withdraw their candidacy from the 11th national election.

Awami league joint secretary Jahangir Kabir Nanak warned that the rebel candidates who are still in the election race will have to face tougher consequences if they do not withdraw their candidature within the given time, reports UNB.

"According to the party decision, the President cordially requested the rebel candidates through a letter to withdraw their candidacies within two days," he said while replying to a reporter's query during a press briefing at its Dhanmondi office on Saturday.

The Awami League and Grand Alliance-nominated candidates who are still in the race will have to withdraw their candidatures by December 17, Nanak said.

Although the number of the rebel candidates has decreased, some independent candidates are still there, said Nanak who is one of the key persons of Awami League election monitoring team.

"You'll have to arrange a press conference to inform people who are still working against the party," said the former member of the parliament.

He also said the rebel candidates will have to play an active role in the electioneering on behalf of the party-nominated candidates. "If it doesn't happen properly, the party will take the final decision like expulsion from it forever."

Describing the next general election as very important for establishing sustainable democracy in the country, Prime Minister Sheikh Hasina also urged the rebel candidates to withdraw their candidacies in favour of the Grand Alliance, he said.

A five-member team, led by joint general secretary Jahangir Kabir Nanak, the most prominent among those denied nominations, was formed to work on the issue.

The other four members are joint general secretary Abdur Rahman, organising secretaries Ahmad Hossain and BM Mozammel Haque and AFM Bahauddin Nasim who also failed to get the party nominations to contest the upcoming general election slated for December 30.

A total of 264 nomination papers were filed from Awami League out of 300 seats while 79 rebels filed their nominations disregarding the strict warnings of expulsion forever.