AL starts organisational tour to Khulna division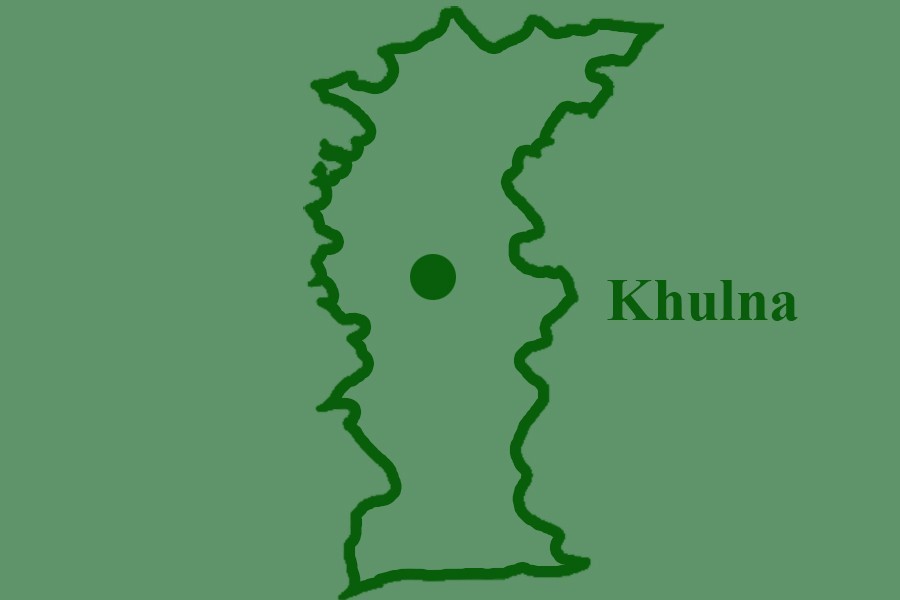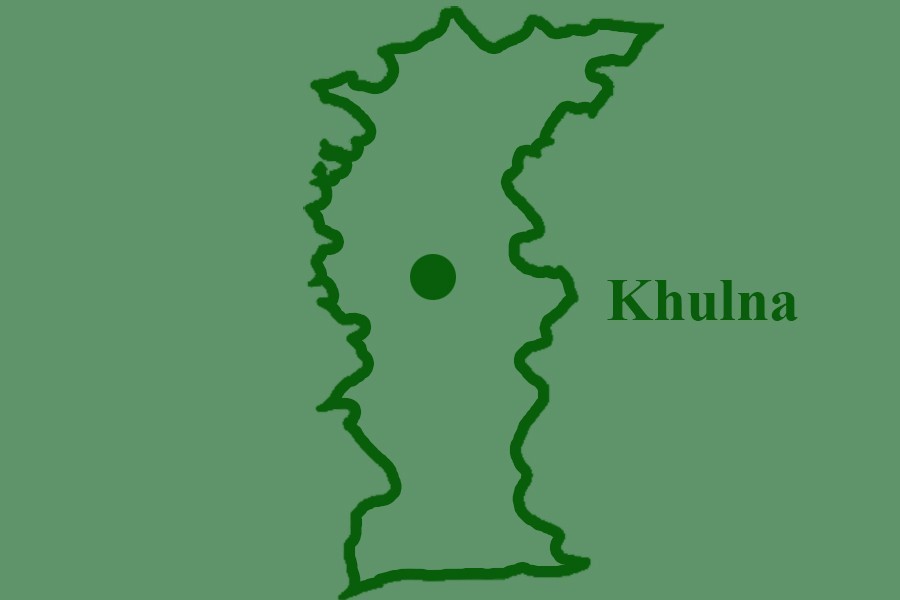 Awami League (AL) central leaders are taking care of the party in Khulna division on Saturday started their organisational tour to the division.
During the organisational tour, the central leaders will attend eight meetings (mostly extended special meetings) in Chuadanga, Jashore, Norail, Satkhira, Khulna, Bagerhat and Jhenaidah, reports UNB citing a press release.
With the tour, the ruling party has started its organisational visit throughout the country ahead of the AL national council to be held in October 2019.
On the first day of the tour, the AL leaders will join an extended special meeting of AL Chuadanga district unit on Saturday.
AL district units will arrange seven meetings, while AL Khulna city unit will organise one meeting.
The AL central leaders will attend the meetings in Jashore and Narail on Sunday, Satkhira on Monday.
They will also join the meetings in Khulna city on May 18, Khulna district on May 19, Bagerhat on May 20 and Jhenaidah on May 21.
The members of the AL central organisational team formed for Khulna division include its presidium member Pijush Kanti Bhattacharya, acting general secretary Mahbubul Alam Hanif MP, joint general secretary Abdur Rahman, organising secretary Abu Sayeed Al Mahmud Swapan, Labour Affairs Secretary Habibur Rahman Siraj, central working committee members Monnujan Sufian, MP, SM Kamal Hossain, Advocate Amirul Islam Milon and Parvin Zaman Kalpana.