AL to take part in rehabilitation works for Fani victims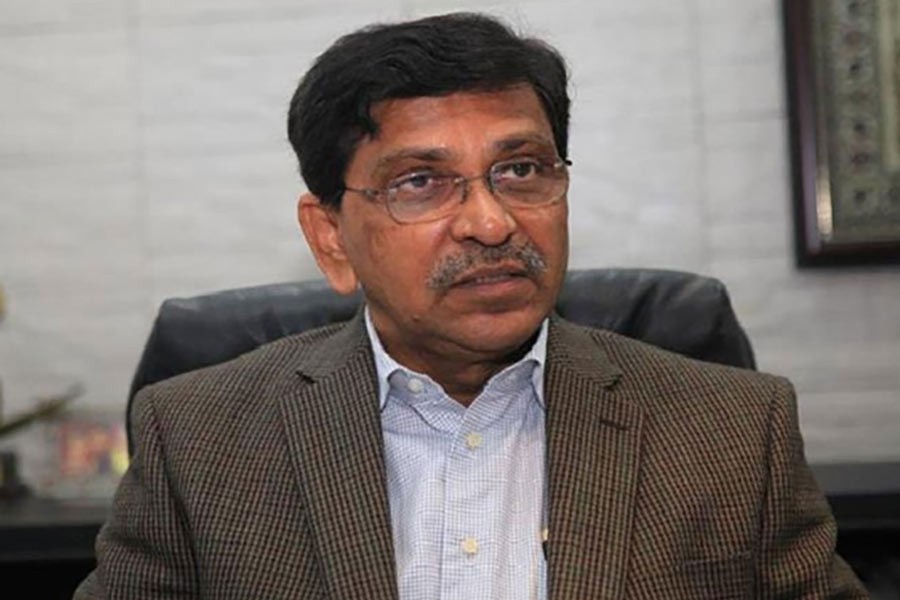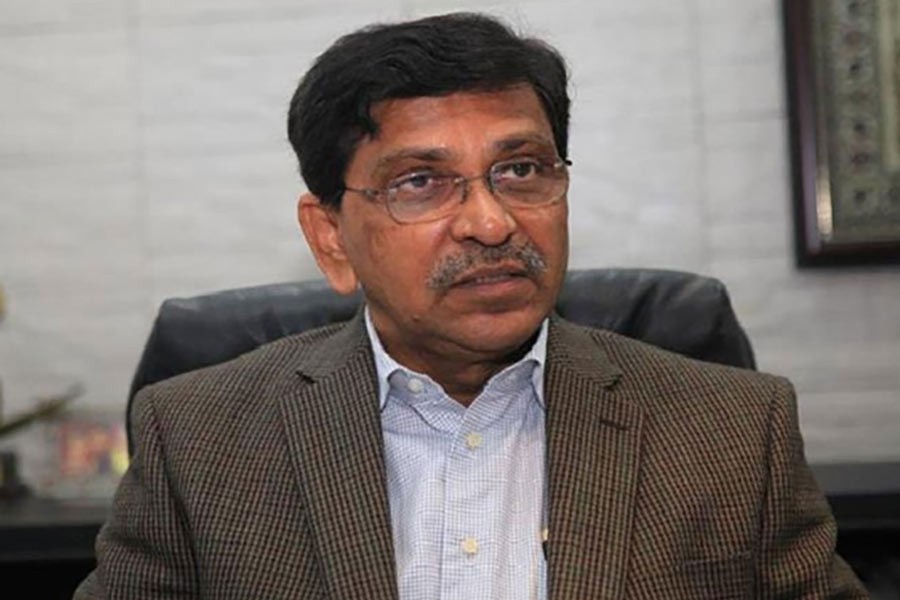 Awami League acting general secretary Mahbub-Ul-Alam Hanif has said AL will take part in the rehabilitation works for the cyclone storm Fani victims side by side with the government efforts.
"We are gathering information about the affected people from across the country . . . along with the government efforts, AL will work to rehabilitate the cyclone victims," he told a press conference at AL President Sheikh Hasina's Dhanmondi political office on Saturday, reports BSS.
The AL leader said their party teams will visit different disaster-affected areas after the cyclone Fani and they will help the government to rehabilitate the affected families.
Referring to the successful launching of Bangabandhu Satellite in the space, Hanif said the government got necessary information about Fani and took preparation resulting less causality in the cyclone storm.
"Besides, all the government institutions worked in a coordinated way to tackle the losses due to the cyclone," he added.
The AL spokesman said Prime Minister and AL president Sheikh Hasina is keeping close eyes round-the-clock on the latest situation of the cyclone Fani.
Replying to a query, Hanif said in real sense BNP is detached from the politics and their leaders are involved in intra-party feud. That's why they are spreading falsehood against the government over the disaster's preparedness, he added.
AL joint general secretary and education minister Dr Dipu Moni, Advocate Jahangir Kabir Nanak, party organising secretary and Jatiya Sangsad's whip Abu Sayeed Al-Mahmud Swapon, organising secretary and deputy water resources minister AKM Enamul Haque Shamim, relief and social welfare secretary Sujit Ray Nandi, information and research secretary Advocate Afzal Hossain, health affairs secretary Dr Rokeya Sultana, forest and environment secretary Delwar Hossain and deputy office secretary Barrister Biplob Barua, among others, were present there.