Attack on DU VC's house: BNP blames 'govt agents'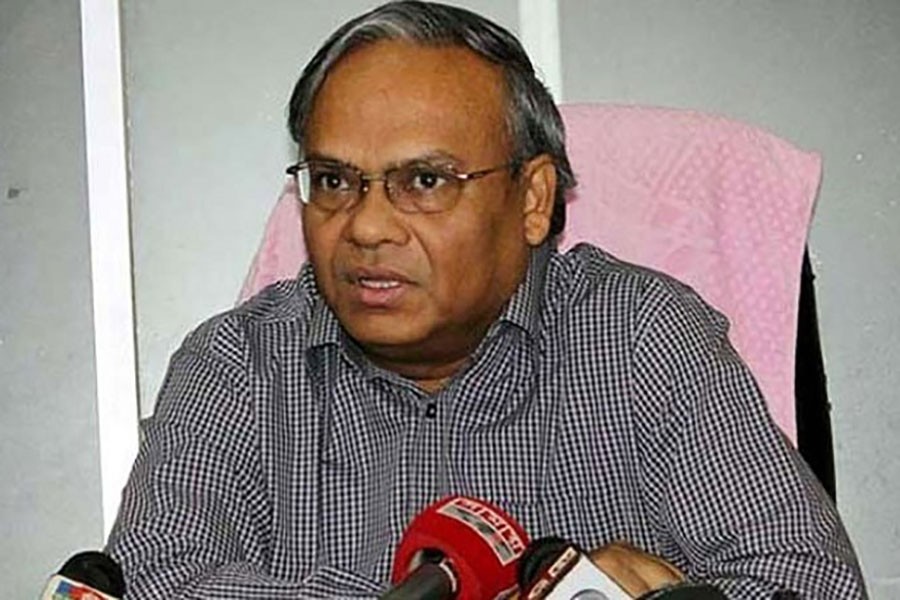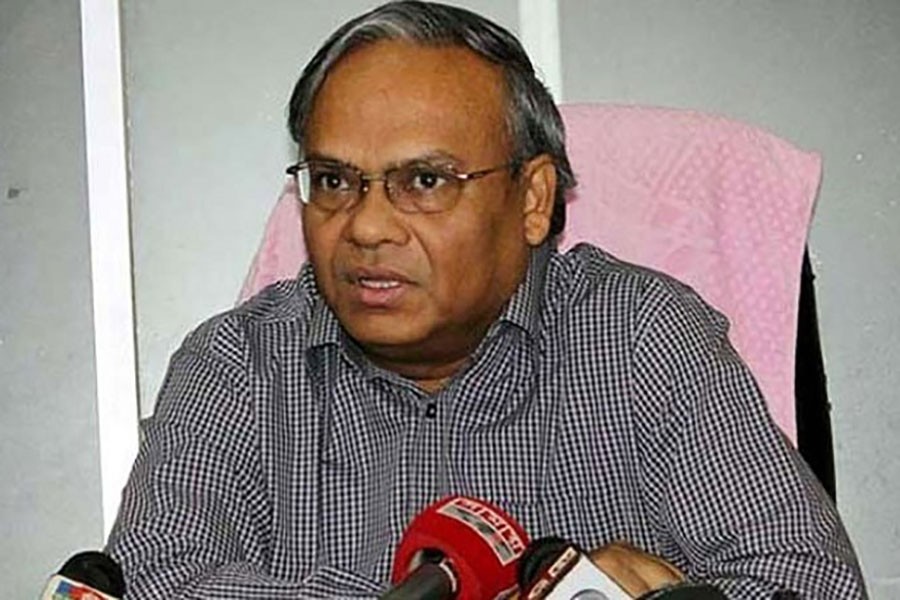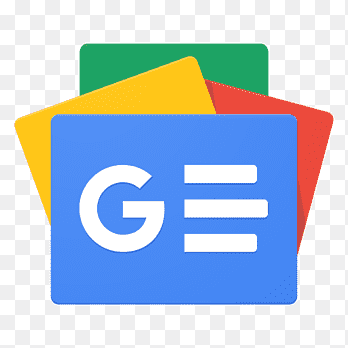 For all latest news, follow The Financial Express Google News channel.
The BNP has alleged that 'government agents' carried out the attack on the residence of Dhaka University Vice Chancellor (VC) to divert the quota-reform movement to a different direction.
"General students said they didn't attack the VC's residence. The Dhaka University campus has long been under the grip of Chhatra League cadres. No one, except them, can dare indulge in attack and vandalism there," said BNP senior joint secretary general Ruhul Kabir Rizvi.
The BNP leader made the allegation at a press conference at BNP's Nayapaltan central office on Tuesday, reports UNB.
"The attack is planned and mysterious one. All believe the government agents launched the attack on the VC's residence to divert the general students' movement to a different direction," he said.
The BNP leader said though the students and jobseekers have long been on a movement for reform of the existing quota system in civil service, the government has been ignoring it.
About the Road Transport and Bridges Minister Obaidul Quader's meeting with a delegation of the demonstrators, he said it was nothing but eyewash.
"They (govt) took a month-long time to look into the matter. They also said they'll release the arrested agitators assessing their involvement in vandalism." he said.
Rizvi questioned as to why the Chhatra League 'cadres' who fired gunshots and carried out destruction on the DU campus are not being arrested.
Describing the government as undemocratic and autocratic one, he alleged that it used to shift blame onto others after carrying out sabotages.
"The government just did the same thing there (on DU campus.) The character of this government and Nazi is identical," he claimed.
The Dhaka University areas turned into a battlefield early Monday as students and jobseekers locked into clashes with law enforces and BCL leaders and activists during their demonstration to realise their demands for reform of the existing quota system in civil service.
At one stage, a group of protesters allegedly broke the main gate of DU VC Mohammad Akhteruzzaman's residence and vandalised furniture and other belongings, and also torched three cars inside the compound.
Rizvi also alleged that though the medical board, formed for the treatment of their ailing chairperson Khaleda Zia, suggested providing her with an orthopedic bed in jail, the government is yet to take any step in this regard.