Awami League celebrates 70th founding anniversary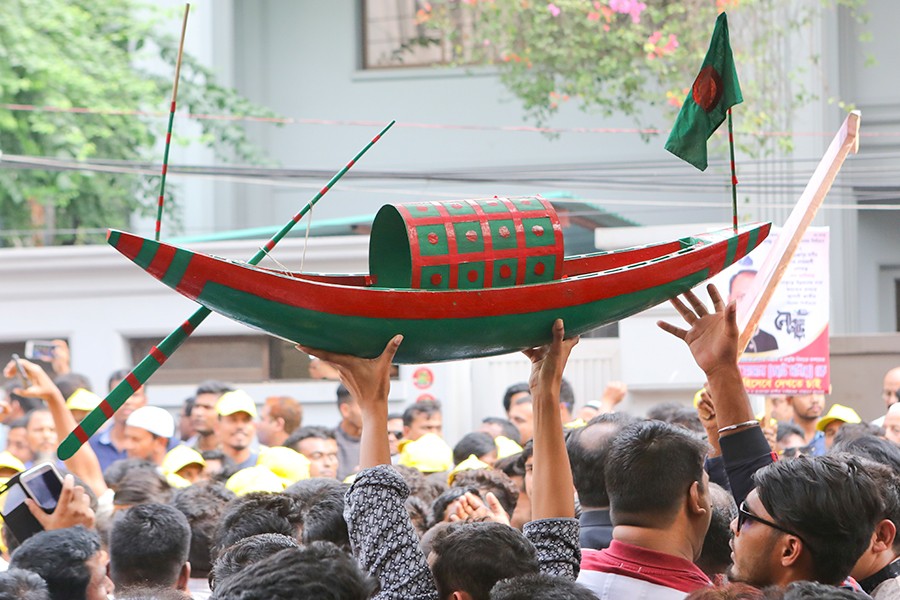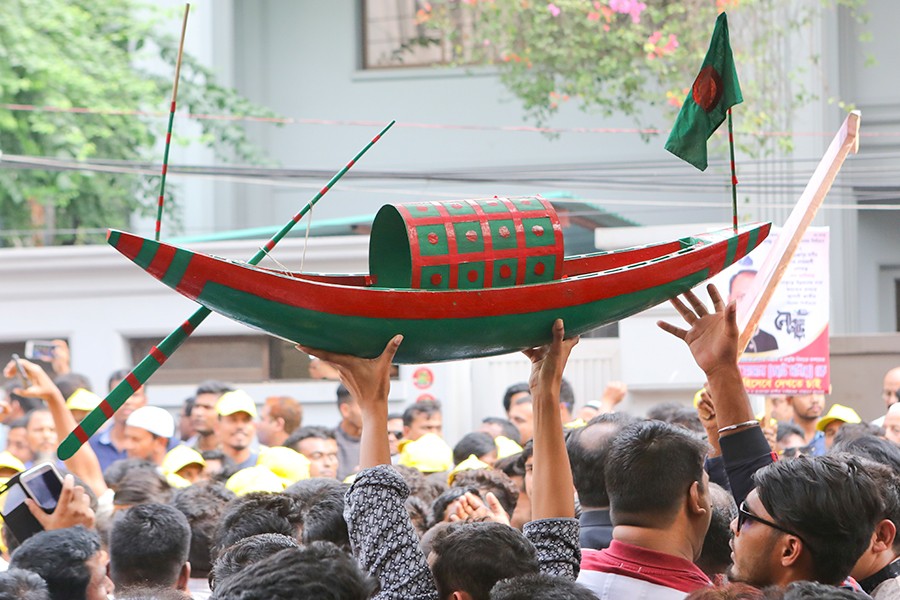 Bangladesh's oldest political party Awami League, which led the country to independence, is celebrating its 70th founding anniversary on Sunday.
Since its founding on June 23, 1949 at the historic Rose Garden in the old part of Dhaka, the party played leading role in all democratic movements. It also led the nation in the War of Liberation in 1971 under the leadership of Father of the Nation Bangabandhu Sheikh Mujibur Rahman,.
Awami League and its associate bodies chalked out various programmes to celebrate the day, reports UNB.
Party President and Prime Minister Sheikh Hasina paid homage to Bangabandhu by placing a floral wreath at the portrait of the Father of the Nation at Dhanmondi Road no-32 in the morning.
She stood there in solemn silence for some time as a mark of profound respect to the memory of Bangabandhu, the architect of independence.
Later, Sheikh Hasina, also the President of Bangladesh Awami League, placed another wreath at Bangabandhu's portrait as the party chief.
"On this day, we take a pledge to build a hunger and poverty free prosperous golden Bengal as envisioned by the father of the nation," she said.