Bangladesh's all achievements from India are gained by Awami League: Hasan Mahmud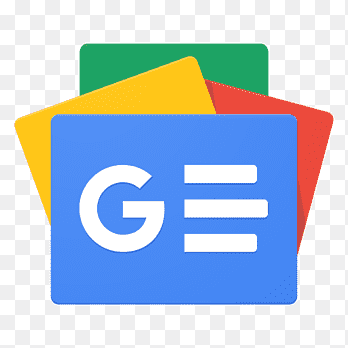 For all latest news, follow The Financial Express Google News channel.
Information and Broadcasting Minister Hasan Mahmud on Tuesday said Awami League governments have ensured all achievements of Bangladesh from India while BNP had forgotten to talk about the country when they visited the neighbouring country.
"Mirza Fakhrul Islam Alamgir has criticised the premier's ongoing visit to India and whatever he said fit with BNP and Begum Khaleda Zia. You all know that Begum Zia was asked about the Ganges water sharing after she returned from India. Begum Zia replied - 'Oh Allah, I've forgotten the issue," he said.
The minister added that the leaders who forgot to talk about the Ganges water-sharing issue always gave everything to India and couldn't realise anything, reports BSS.
Hasan stated these while replying to a query from reporters in the meeting room of his ministry at the secretariat in the capital.
He said the relationship between Bangladesh and India is very fantastic and "written with blood". The relations between the two countries have reached a new height through mutual cooperation based on equity under the dynamic leadership of Bangabandhu's daughter Prime Minister Sheikh Hasina and her Indian counterpart Narendra Modi, he added.
He said the government of Prime Minister Sheikh Hasina has realised many from India. The Prime Minister realised duty-free exports of all products except 20 including tobacco during the first tenure of her three consecutive terms, said Hasan, also Awami League joint general secretary.
The minister said Father of the Nation Bangabandhu Sheikh Mujibur Rahman made an agreement in 1974 and "the enclaves were supposed to be handed over to us under the treaty."
BNP was in power for several times while Ershad was also in power, but none could realise those enclaves and there were no identities of the thousands of people living in those enclaves, he added.
The AL government under the supervision of Prime Minister Sheikh Hasina had realised the enclaves after many decades of the agreement and the size of the country (Bangladesh) has increased, he said.
He said the government has also won the maritime boundary by suing India in the international court. So, whatever Bangladesh has realised from India that was achieved by the Awami League government and Prime Minister Sheikh Hasina, he added.
Replying to another query over the foreign minister issue, Hasan said the Foreign Ministry has said that the minister is somewhat ill and for this, he didn't go to India. It is possible to do office somehow when anyone is ill, but it is not possible to go on a high-level visit, he added.
Criticising another comment of the BNP secretary general, the minister said BNP was formed undemocratically and Ziaur Rahman had captured power by killing hundreds of people.
"It is ridiculous when they talk about democracy," he said.