BNP begins series of meetings Tuesday to finalise next course of action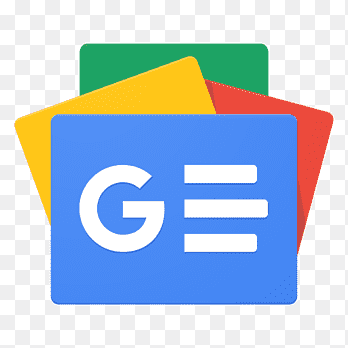 For all latest news, follow The Financial Express Google News channel.
The policymakers of BNP are going to hold a series of meetings with the central leaders of the party and associate bodies to work out the party's next course of action over the next general election, anti-government movement.
BNP Secretary General Mirza Fakhrul Islam Alamgir said they have decided to hold the meetings to discuss the overall political situation in the country, reports UNB.
"We'll take their views on what we should do for waging a movement to restore democracy," he said.
Fakhrul said their party wants a permanent solution to the issue of the formation of an election commission.
"But before that, we want a neutral government under which a neutral election commission will be formed," the BNP leader said.
He said the problem over the formation of a polls-time impartial government must be resolved for holding an inclusive and credible national election.
BNP organising secretary Syed Emran Saleh Prince said Mirza Fakhrul Islam Alamgir and the standing committee members will initially hold three separate meetings with the central leaders.
Later, the BNP policymakers will hold meetings with the members of the party's national executive committee and district-level leaders.
The top leaders of the party are scheduled to sit with the party's vice-chairmen and advisory council members of its chairperson on Tuesday. The meeting will begin at 3:30pm at the party chairperson's Gulshan office.
They will also hold a meeting with the party's joint secretary generals, organising secretaries and assistant organising secretaries on Wednesday.
Another meeting with the leaders of different associate bodies will be held on Thursday.
Syed Emran Saleh Prince said BNP acting chairman Tarique Rahman will virtually join each of the meetings.