BNP blames AL for Zafar Iqbal attack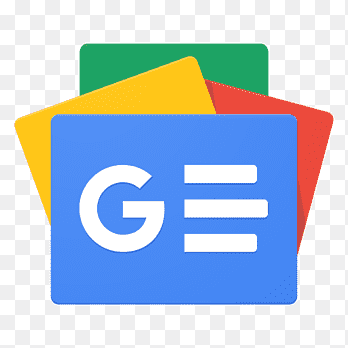 For all latest news, follow The Financial Express Google News channel.
Bangladesh Nationalist Party (BNP) senior joint secretary general Ruhul Kabir Rizvi on Monday alleged that Awami League has a connection with the knife attack on SUST Prof Dr Muhammed Zafar Iqbal.
"A question has arisen in public mind how did a youth dare stab prominent writer Zafar Iqbal on his back and head amid huge security on the university campus and his personal security? How is it possible without state or government backing?" Rizvi said.
He also said, "Who was arrested over the incident has only Awami League's connection. Awami League's connection has also become clear with the identity of the attacker. It's Awami League which can only carry out it."
The BNP senior joint secretary general said this at a press briefing at the party's Nayapaltan central office, reports UNB.
On Sunday, Awami League general secretary Obaidul Quader said the attack on Shahjalal University of Science and Technology (SUST) SUST Prof Dr Zafar Iqbal was made by BNP-sponsored conspirators.
He said, "It's true the attack is part of a plot, and BNP is patronising the conspirators."
Protesting Quader's comment, Rizvi said the ruling party general secretary has been making weird and inconstant comments to malign BNP and hush up his party's misdeeds.
He said the attack on the SUST professor has similarity with Chhatra League and Jubo Leagues knife attack on Nur Hossain Babul in Natore and young tailor Biswajit Das in the Dhaka.
Rizvi said the country's people believe that an attempt was made to kill Dr Zafar Iqbal to divert angry people's attention to a different direction from Khaleda Zia's jailing.
"We think the knife attack on him (Zafar Iqbal) was an outcome of Awami terror politics," said the BNP leader.
He said it is Awami League's political tradition to shift blame onto others after carrying out bloody incidents to mislead people.
"There'll be no use of such tactics as people know what is Awami League and what the party can do. You won't be able to hide the facts," he added.