BNP demands Khaleda's 'better treatment' either at home or abroad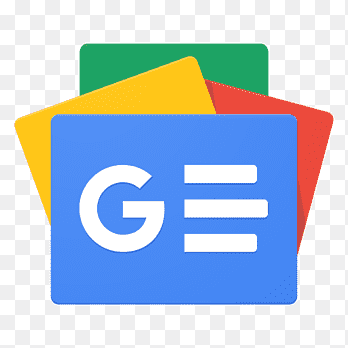 For all latest news, follow The Financial Express Google News channel.
Voicing deep concern over the illness of BNP Chairperson Khaleda Zia, the party on Friday demanded that immediate steps be taken for Khaleda's proper treatment either at home or abroad as per her desire.
"She (Khaleda) has been suffering from ulcer in her tongue. She has lost weight by around four kg in the last one week. It's very alarming. She's now unable to eat anything," said BNP secretary general Mirza Fakhrul Islam Alamgir, reports UNB.
He further said. "We strongly demand the government immediately free our leader and take steps for her better treatment. We also demand that she be provided proper treatment either at home or abroad as per her choice."
Fakhrul came up with the remarks at a press conference at BNP chairperson's Gulshan office.
On February 8, 2018, BNP chairperson Khaleda Zia was sent to jail as she was convicted in Zia Orphanage trust graft case. Later, she was convicted in Zia Charitable Trust graft case.
She has been undergoing treatment at the Bangabandhu Sheikh Mujib Medical University (BSMMU) since April 1 this year.
About Khaleda's health, Fakhrul said she is now in a serious condition as she cannot move. "Two people help her leave bed and go to washroom in a wheelchair. It's inhuman to keep her in jail in such a condition."
He also said it cannot be an acceptable attitude of the government to a former Prime Minister who had fought for a long time for democracy.
The BNP leader said Khaleda is not being given proper food and fruits that are necessary for her now. "Overall, it's in no way possible to give her proper treatment there (BSMMU).
Apart from tongue ulcer, Khaleda is facing an ache in tongue due to sharpness in her teeth that harmed the tounge. "That's why she can't eat anything properly. "Doctors earlier had treated her to reduce the sharpness of her teeth, but the sharpness has increased further."
Fakhrul said Khaleda needs various dental treatments, including removing some teeth.
He also said Khaleda's sugar level is not coming under control even after taking insulin and other medicines. "Her sugar level is over 20 and it's very alarming."
Besides, the BNP leader said, their chairperson's condition is deteriorating for arthritis and frozen solder.
He said they are seriously worried as they think the government is trying to push Khaleda towards death keeping her in jail.
BNP standing committee members Khandaker Mosharraf Hossain, Moudud Ahmed, Dr Abdul Moyeen Khan, Selima Rahman and Iqbal Hasan Mahmud Tuku were present at the press conference.