BNP finds 29 MP aspirants for contesting by-polls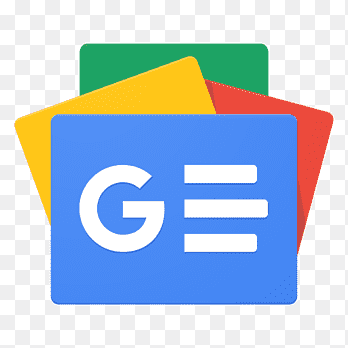 For all latest news, follow The Financial Express Google News channel.
Twenty-nine BNP aspirants are now in the final race to get the party's ticket to contest the upcoming by-polls to four parliamentary seats in Dhaka, Naogaon and Sirajganj, UNB reports.
They have submitted their nomination forms at the party's central office, BNP Senior Joint Secretary General Ruhul Kabir Rizvi said on Friday.
A total of six BNP aspirants submitted nomination forms for contesting Dhaka-5, nine for Dhaka-18 and Naogaon- 6 each, and five for Sirajganj-1 by-elections.
Rizvi said the party's nomination board will interview the aspirants at the BNP Chairperson's Gulshan Office on Saturday evening to pick four of them for contesting the upcoming by-polls.
As per the schedule announced by the Election Commission, the by-polls to Dhaka-5 and Naogaon-6 will be held on October 17.
However, the EC has not still announced the schedule for Dhaka-18 and Sirajganj-1 by-polls.
Dhaka-5, Dhaka-18, Naogaon-6 and Sirajganj-1 constituencies fell vacant following the death of Awami League MPs Habibur Rahman Molla, Sahara Khatun, Israfil Alam and Mohammad Nasim respectively.
Earlier on August 31, the party picked Habibur Rahman Habib, a member of the party chairperson's advisory council, as its candidate to contest the Pabna-4 by-polls scheduled for September 26.