BNP, Kalyan Party reach consensus to wage a 'simultaneous' movement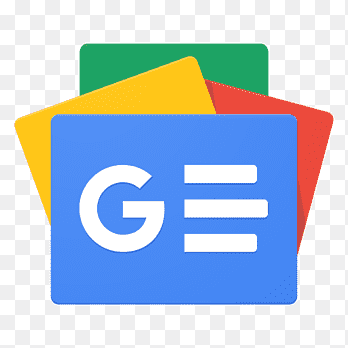 For all latest news, follow The Financial Express Google News channel.
BNP on Sunday reached a consensus with Kalyan Party to wage a 'simultaneous' movement by giving priority to bring back a caretaker government to oversee next general elections.
As part of its move to launch a united anti-government movement, the party began its second round of dialogue with political parties through the first meeting with the leaders of Kalyan Party at the BNP chairperson's Gulshan office, reports UNB.
Talking to reporters after the talks, BNP Secretary General Mirza Fakhrul Islam Alamgir said, "We've reached an understanding through the discussions that we'll forge a greater national unity to initiate a movement. We've also agreed on the demands on which we'll start the movement."
He said they agreed on the issues like the formation of a polls-time caretaker government, the resignation of the current government, the dissolution of Parliament and the formation of a new Election Commission under the caretaker administration to conduct the next polls.
The BNP leader said both sides also agreed on some other issues, including the release of Khaleda Zia and all other opposition leaders and the withdrawal of all 'false' cases filed against them.
Kalyan Party chairman Syed Muhammad Ibrahim said they had fruitful discussions on kicking off a 'simultaneous' movement. "But we've agreed not to disclose the exact date of the start of the movement."
He said there will have a surprise in the upcoming anti-government movement mainly for the restoration of democracy.
Ibrahim, a freedom fighter and a former military official, said he believes that the struggle to restore democracy is another war. "We'll fight this war together and turn victorious. We've no other options, but to win this battle."
Explaining the reason for the second round of dialogue, Mirza Fakhrul said they agreed in principle to build a national unity and begin a simultaneous movement during their first phase of talks. "In the second round of dialogue, we have reached a consensus on the issues and demands for which we'll carry out the movement."
He also said they have a plan to hold discussions with all political parties except Awami League in the second phase.
A nine-member delegation of the Kalyan Party, led by its chairman Ibrahim joined the talks with Mirza Fakhrul and Nazrul Islam Khan, a standing committee member of BNP and 20-party coordinator.
Other members of the Kalyan Party delegation include its secretary general Abdul Awal Mamun, central leaders Nurul Kabir Pintu, Abdullah Al Hasan Shakib, Rashed Ferdous, Mahbubur Rahman Shamim, Jamal Hossain, Abu Hanif and Abu Yusuf.
Earlier, BNP had discussions with 23 parties during its first phase of talks that began on May 24 to work out the outline for launching a united movement to 'restore' democracy and people's voting rights.