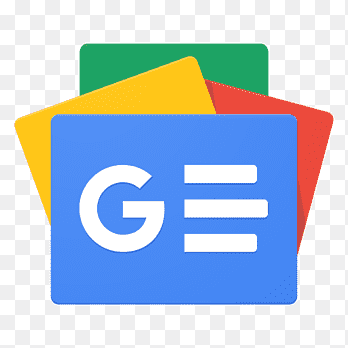 For all latest news, follow The Financial Express Google News channel.
The mass sit-in programme, by the BNP and other like-minded opposition parties, alliances and organisations began today in the capital and other divisions in the county as part of the simultaneous movement against the current government.
The four-hour programme began at 10 am and will continue till 2 pm — separately by opposition parties — to realise their 10-point demand, including holding the next polls under a non-party neutral government.
Leaders and activists of BNP and other like-minded opposition parties have already gathered in Nayapaltan.
It is the second programme of the simultaneous movement after the mass procession by the 33 opposition parties on December 30.
BNP leaders said the programme was worked out for January 11 keeping in mind the political changeover that took place on that day in 2007 - an episode popularly known as "1/11" in the country.
BNP vice chairman Dr AZM Zahid Hossain along with party law affairs secretary Kaiser Kamal met Dhaka Metropolitan Police (DMP) Commissioner Khandker Golam Faruq on Tuesday and they got permission for observing the sit-in programme in front of their party's Nayapaltan central office from 10-am to 2pm.
DMP Commissioner Khandker Golam Faruq said they urged BNP to observe the programme keeping traffic movement normal. "They (BNP) have to take the responsibility if there is a disruption in traffic."
BNP senior leaders, including secretary general Mirza Fakhrul Islam Alamgir, standing committee members Khandaker Mosharraf Hossain and Mirza Abbas, will address the programme.
Besides, Ganatantra Mancha will hold the programme in front of the Jatiya Press Club while the 12-Party Alliance at Bijoy Nagar Water Tank, Jatiyatabadi Samamona Jote at Purana Paltan, LDP at FDC crossing and Ganatantrik Bam Oikya in the east side of the Jatiya Press Club and Gonoforum (Montu) at Arambagh.
Though Bangladesh Jamaat Islami joined the mass procession programme with BNP and other parties on December 30, the Islamist party has decided not to observe the sit-in programme due to a strategic region, said a senior leader of the party.
After the sit-in, the opposition parties and alliances are likely to announce fresh programmes to intensify the simultaneous movement.
Besides, BNP senior leaders will take part in the mass sit-in programme in different divisions.
As per the plan of BNP, party standing committee members Gayeshwar Chandra Roy will lead the programme in Sylhet Division while Dr Abdul Moyeen Khan in Rajshahi, Nazrul Islam Khan in Mymensingh, Amir Khosru Mahmud Chowdhury in Chattogram, Selima Rahman in Barishal, and Iqbal Hasan Mahmud Tuku in Rangpur, Vice-Chairmen Barkat Ullah Bulu in Cumilla, Shamsuzzaman Dudu in Khulna and Advocate Ahmad Azam Khan in Faridpur.
Earlier on December 30, BNP and 32 other like-minded opposition parties staged a mass procession programme in different parts of the capital and Rangpur city as the first programme of the simultaneous movement.