BNP ponders intensified movement to free Khaleda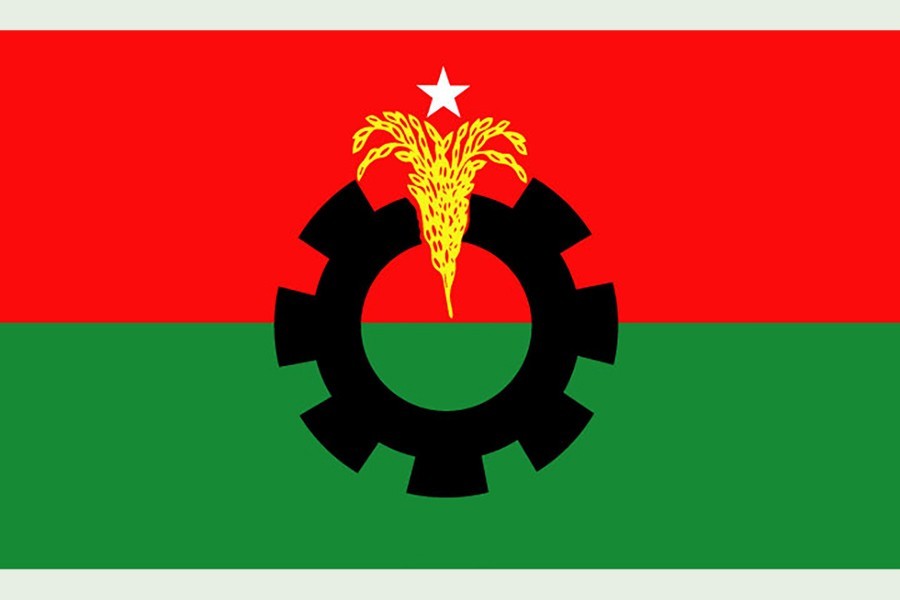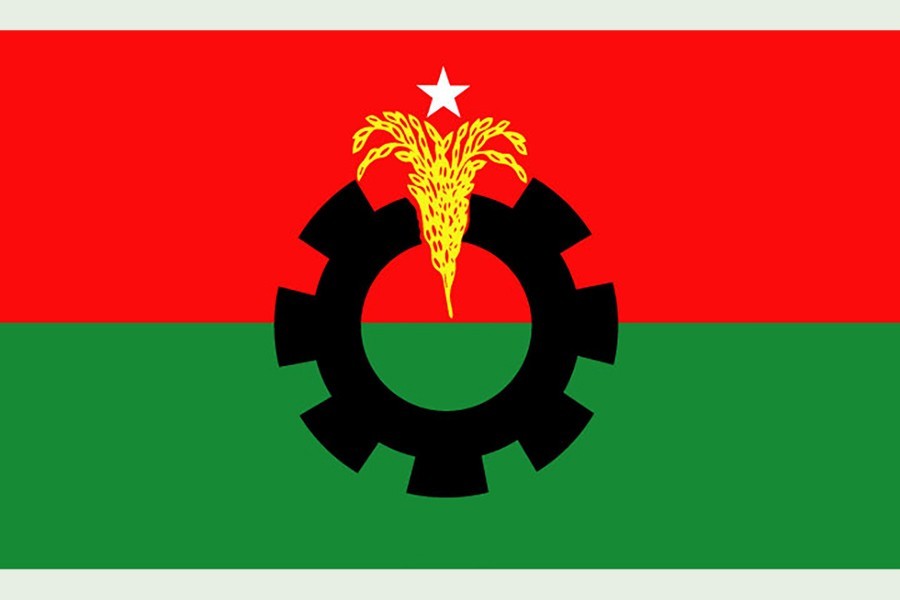 The BNP secretary general has said that they will intensify their current movement to force the government to release their chairperson from jail.
Mirza Fakhrul Islam Alamgir on Tuesday said, "Our current struggle is to free our chairperson, and many people are now in jail for joining the movement to restore democracy. Let's intensify our movement in the days to come and make our programme a success to have our chairperson freed."
He came up with the remark while addressing a sit-in programme in front of BNP's Nayapaltan central office.
BNP, as part of countrywide programme, arranged the sit-in peacefully from 11:00am to 12:00pm in protest against the jailing of its chairperson Khaleda Zia in a graft case.
Mr Fakhrul said the government thought that it would be able to suppress the people of the country by sending Khaleda to jail. "But, the plan won't succeed as people will surely ensure the release of Khaleda Zia from jail."
UNB said he criticised the government for, what he said, keeping Khaleda at a room of the abandoned Old Dhaka Central Jail.
He said the government also kept the BNP chairperson in solitary confinement at the jail violating the rules and the Constitution.
Hundreds of BNP leaders and its followers took position in front of Nayapaltan office at 11am and observed the programme till 12 noon amid presence of senior leaders.
Police cordoned off the protesters to fend off any trouble.
On Saturday, Rizvi announced a three-day protest programme at a press briefing at BNP's Nayapaltan central office.
On Thursday last, a special court here convicted Khaleda and sentenced her to five years' imprisonment in the Zia Orphanage Trust graft case.