BNP to begin a fundraising campaign for flood-hit people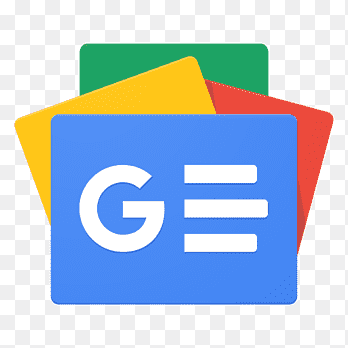 For all latest news, follow The Financial Express Google News channel.
Slamming the ruling party leaders for not visiting the flood-affected areas, BNP on Tuesday decided to collect money from common people to help the flood-marooned people in the northeast region.
The party will start the fundraising activities on June 23 (Thursday) by distributing leaflets at different wards in the capital, reports UNB.
Iqbal Hasan Mahmud Tuku, a BNP standing committee member and also the convener of the party's relief committee, came up with the announcement at a meeting with BNP's Dhaka north city unit at its chairperson's Gulshan office.
"We've decided to distribute leaflets among people first from the June 23 begging for money from them…the next day we'll go to them again and collect whatever money they give. Later, we'll send the money to the flood victims," he said.
As a party of mass people, Tuku said they want to involve more than a crore people in helping the flood victims instead of taking donations from some rich people.
He said BNP acting chairman Tarique Rahman has already instructed the party leaders and activists to stand by the flood-hit people.
The BNP leader said the flood will not end easily as new areas are getting inundated caused by on rush of water from the upstream. "Some areas of Sirajganj, Gaibandha, Bogura and Jamalpur have been submerged by floodwaters. So, I think this is a long-term work."
Tuku said they have taken a comprehensive plan to help the flood-affected people in three phases—saving human lives, rescuing people trapped in water and bringing them to a safer place and providing them with food, providing treatment and other support when different diseases will break out with receding water and finally rehabilitating the victims.
He alleged that the ruling party leaders and MPs are not standing beside the flood victims as they do not need people's votes to stay in power.
He said Awami League's main objective is to stay in power, exploit people and plunder public money.
Tuku said BNP actively took part in relief activities during all floods and natural disasters in the previous years.
"BNP is also standing beside the flood-hit people wholeheartedly this time. Our party acting chairman has instructed us to stop all organisational activities as standing beside people is the most important organisational work now."