BNP trying to politicise Khaleda's health issue: Hasan Mahmud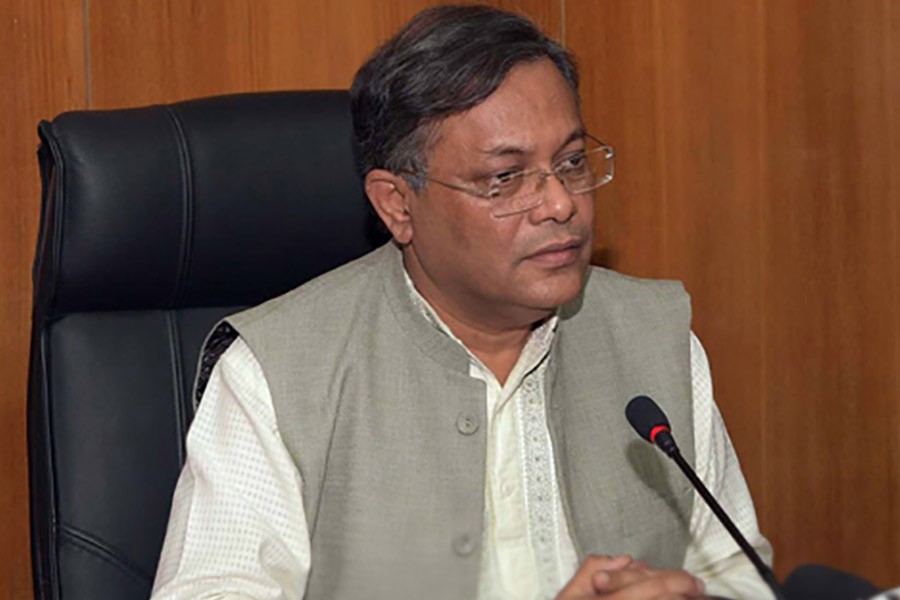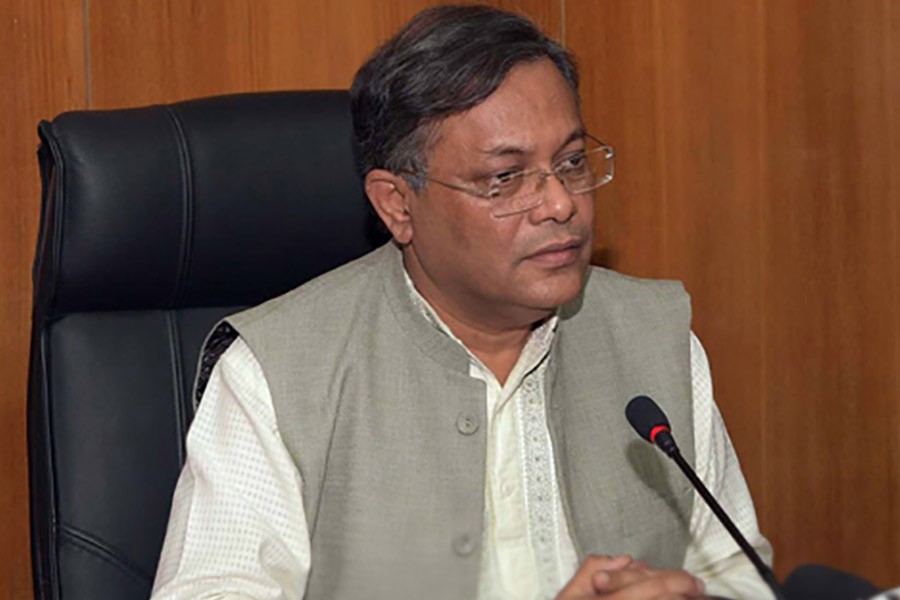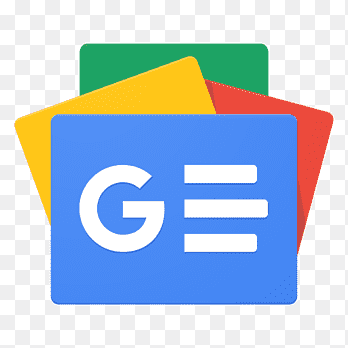 For all latest news, follow The Financial Express Google News channel.
Information Minister Dr Hasan Mahmud has alleged that BNP is trying to politicise their leader Khaled Zia's health issue turning it a matter of "cruel farce".
"I want to urge the BNP leaders not to be so heartless;" he told a discussion to mark Bangamata Begum Fazilatunnesa Mujib's 89th birth anniversary at the Jatiya Press Club Auditorium on Saturday, reports BSS.
Hasan alleged that BNP continued to put its efforts to use Khaleda's health issue for its political purpose with an evil intension while the government ensured the ex-premier's best possible treatment despite her imprisonment on graft charges.
He said a doctor, a nurse and a housemaid were taking care of her round- the-clock at the country's best health facility Bangabandhu Sheikh Mujib Medical University (BSMMU) Hospital.
The minister wondered if any prison inmate in any South Asian country ever got such privileges or facilities.
Bangladesh Awami Muktijoddha Projonma League (BAMPL) organised the discussion while Hasan joined the function also in his capacity as Awami League's publicity and publication secretary.
Hasan said BNP was now saying their leader's health condition was very bad while her current complaint involved mare a tongue problem.
"Khaleda Zia performed her duty as prime minister twice and as the leader of opposition bearing with the pain in her leg and waist," Hasan said.
The minister said BNP leaders were virtually ridiculing themselves by making such statements at a few days interval and "I want to urge BNP leaders not to do make such heartless jocks".
He also urged the BNP leaders to do make constructive criticism of the government for playing their role in developing the country.
Hasan said many people have been admitted to hospitals or are taking treatments at their homes suffering from dengue fever due to the deadly aedes mosquito.
"The government has already taken initiatives to prevent dengue. But, everyone should clean up their respective homestead and surroundings and destroy mosquito breeding grounds," he said.
He said Prime Minister Sheikh Hasina by now instructed authorities concerned to face the dengue situation together.
"That is why the Awami League alongside the government has taken many initiatives in this regard," he added.
About Bangamata Sheikh Fazilatunnesa Mujib, Hasan said Bangabandhu Sheikh Mujibur Rahman took many important decisions in consultation with Fazilatunnesa Mujib.
All the decisions were closely related to the rise of Banglali nation, he said, adding Fazilatunnesa always helped Bangabandhu take the right decision.
"Bangamata considered the whole country as her family . . . when Bangabandhu was in jail, she ran her family as well as the party," he said.
AL leader Advocate Baloram Poddar and BAMPL Secretary General Munsi Ebadul Islam, among others, addressed the function with BAMPL President Advoate Asaduzzaman Durjay in the chair.