BNP's Amir Khosru sent to jail in ICT case; bail denied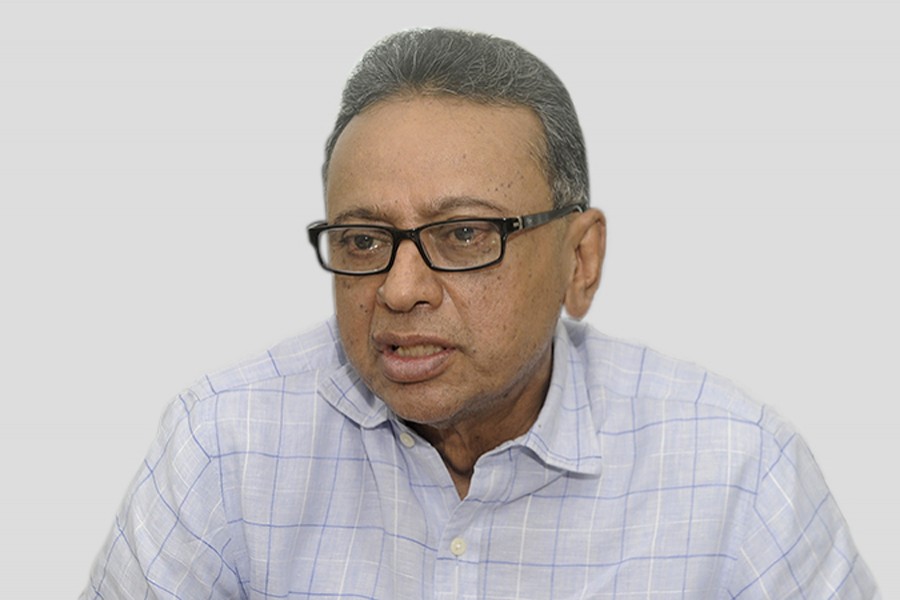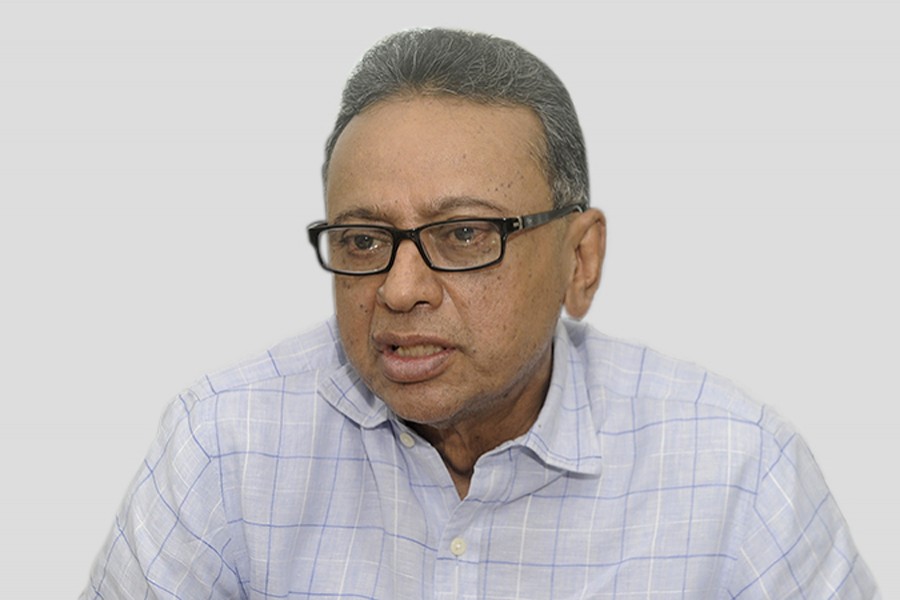 A court has scrapped the bail of BNP Standing Committee member Amir Khosru Mahmud Chowdhury in an ICT Act case and sent him to jail.
Chattogram Metropolitan Sessions Judge Akbar Hossain Mridha made the decision after a bail petition hearing on Sunday.
Chattogram Metropolitan Chhatra League Acting General Secretary Zakaria Dostagir filed the case on Aug 4 with the Kotwali Police Station over an audio of an alleged conversation between the BNP leader and a man named Nawmi about bringing BNP agitators to Dhaka during the student protests for safe roads.
Khosru was accused of using electronic devices to 'sabotage the state' and 'cause incitement' under the revised section 57(2) of the Information and Communication Technology Act and section 15(3) of the Special Powers Act.
The High Court granted the BNP leader six weeks of bail after the case was filed. He appeared before the Chattogram Metropolitan Sessions Judge's Court on Sunday to seek a bail extension on Aug 7.
Judge Mridha then extended the bail to Oct 21, said Khosru's lawyer Mofizul Haque Bhuiyan.
Khosru came to the court on Sunday to request another extension on the bail, but the motion was opposed by the state, bdnews24 reports.
Detective Branch Police SI Sanjay Guha then played the audio clip for the court.
The judge then dismissed the bail petition from Khosru and sent him to jail.