Brother of deceased Al leader sues 15 in Satkhir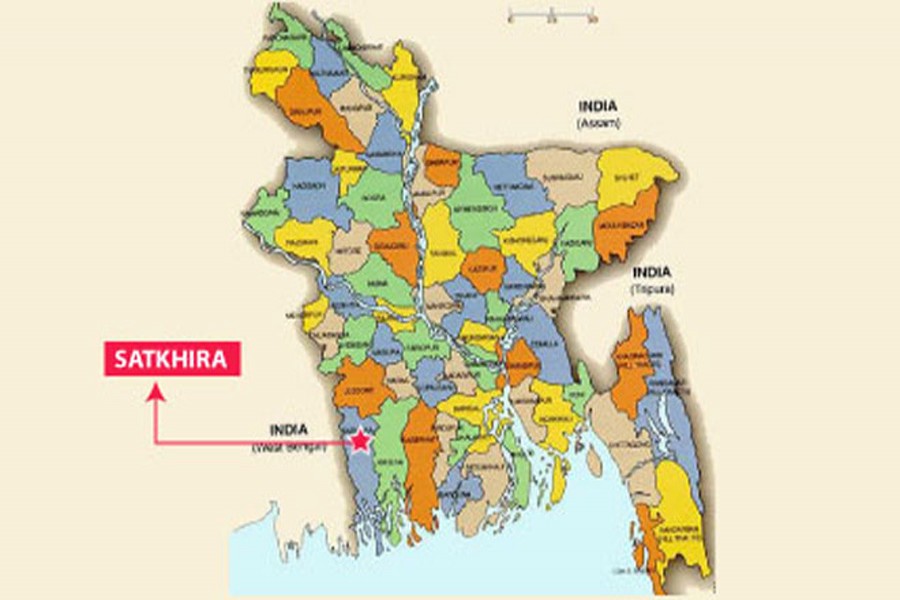 Samiullah, brother of the deceased Al leader Solaiman, filed the case against 15 people in connection with Awami League leader murder at Asasuni upazila in Satkhira
Tthe case was filed against 15 people mentioning their names with the Asasuni Police Station on Monday night.
Meanwhile, police arrested Amirul Islam in connection with the murder.
Earlier on Monday morning, police recovered the slaughtered body of Solaiman Ali Gazi, 45, general secretary of Awami League of Nolta union's ward No. 9 unit and son of late Moksed Ali of Kaliganj upazila, from a water tank at Koikkhali village, according to UNB report.