Chowdhury Kamal Ibne Yusuf's 2nd death anniv today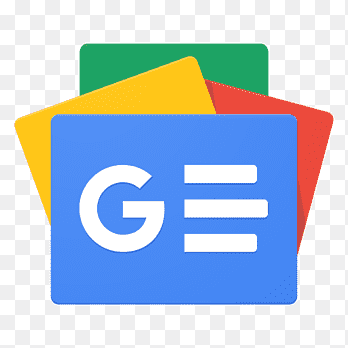 For all latest news, follow The Financial Express Google News channel.
Today is the second death anniversary of Chowdhury Kamal Ibne Yusuf, former minister and also vice-chairman of BNP.
On the occasion, a milad mahfil will be held at Faridpur Muslim Mission Orphanage and a special prayers will be held at his grave at Moyez Manjil in Faridpur, said a press release.
Chowdhury Kamal Ibne Yusuf joined BNP in 1979 and was elected an MP from Faridpur-3 constituency in the second, fifth, sixth, seventh and eighth parliamentary elections.
He was born in a Bengali Zamindar family. His grandfather was Zamindar Chowdhury Moyezuddin Biswas. His father Yusuf Ali Chowdhury (Mohan Mia) was a Muslim League leader during the British rule.