Conspiracies being hatched against PM as her popularity increases: Obaidul Quader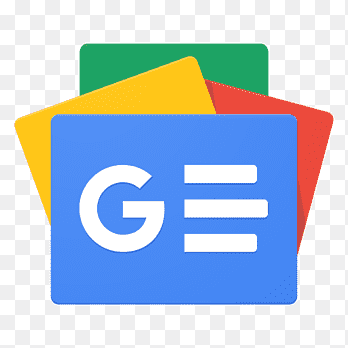 For all latest news, follow The Financial Express Google News channel.
Awami League (AL) General Secretary Obaidul Quader on Tuesday said intrigues continue against Prime Minister Sheikh Hasina as her popularity has increased among the countrymen.
"If an election is held, it is not possible for any party to defeat Sheikh Hasina. Her popularity is too much that if there is an election, Sheikh Hasina will definitely win again with a huge margin, and that's why various conspiracies are going on against her," he told a discussion.
Bangladesh Secretariat Officers and Employees Oikya Parishad organised the discussion at the secretariat on the occasion of the 47th martyrdom anniversary of Father of the Nation Bangabandhu Sheikh Mujibur Rahman, reports BSS.
Quader, also the road transport and bridges minister, said as Bangabandhu was so popular, it was not possible to defeat him in elections and that was why he was killed.
"It is not possible to defeat Sheikh Hasina in elections so attempts continue to kill her," he said, adding that Sheikh Hasina was the main target in the August 21 grenade attack.
"Bangabandhu's daughter is so popular. If there is an election in the country, she will win again with a large number of votes. That is why the conspiracies continue (against her) today," the AL general secretary said.
When the month of August comes, the conspirators got upset and open the doors of conspiracy, he said, adding that their faces are reflected on August 21.
"Attempts have been made to kill Sheikh Hasina 20 times, while the August-21 attack was failed. Conspiracies are still going on against her," he added.
Urging all to remain alert against the conspirators, Quader said: "We know who are doing what in where. Where are the meetings being held with foreigners? This time, we must keep our eyes and ears open. They (conspirators) will not get escaped by targeting Sheikh Hasina".
He said the coward, who went abroad on undertakings that he (Tarique Rahman) would not do politics, is the main leader of BNP.
The AL general secretary said Tarique is now hatching plots sitting on the bank of Thames River and gives orders to Fakhrul and speaks from here.
About the global economic crisis, he said the prices of commodities have increased all around the world, not only in Bangladesh.
"Suddenly inflation in London hits 10.1 per cent. I do not want to talk about Pakistan or Sri Lanka as there are skyrocketing price hikes in those countries," Quader said.
He said none was found during the tough times of the country except the Awami League and Sheikh Hasina.
"Sheikh Hasina is working hard all day and night. The Awami League does politics for the people's welfare and on the other hand, BNP does politics for power," he added.
Calling upon all to be economical, the road transport minister said: "I will say only one thing. Everyone should be realistic. Practice austerity. It is not right to use extra cars, extra fuel...people who are using extra fuel should stop."